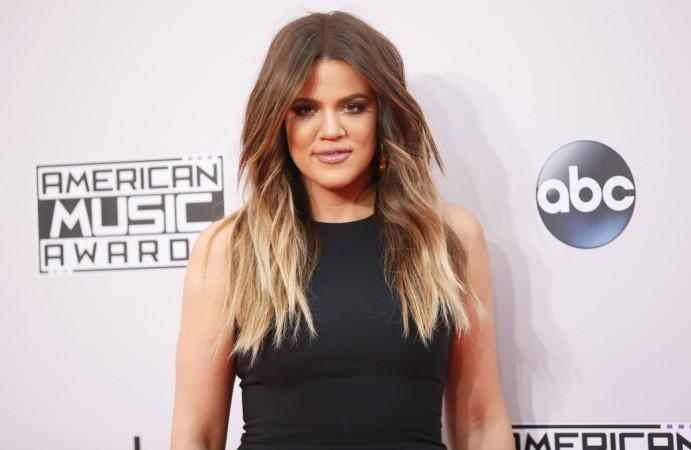 The Khloe Kardashian-Tristan Thompson drama is far from over. The latest update about the reality star and her basketball star beau is that Kris Jenner is keen on Khloe working things out with Tristan, despite the ups and downs.
Ever since the major cheating scandal that made headlines around the time of Khloe and Tristan's baby's arrival, Kris has been advising Khloe about whether or not to stick with Thompson.
According to a report by Hollywood Life, a source revealed that "Kris has very much been a voice of calm and reason in recent weeks, and she's telling Khloe to follow her heart."
"Kris knows how difficult it is to be a single mom, even when you have a ton of money and a huge family around you, and she really believes Tristan deserves a second chance. At first Kris was furious at Tristan, but after talking to him she truly believes that he's sorry, and she believes he genuinely regrets what he did."
Besides believing that Tristan deserves a second chance, Kris has also been comparing him with Khloe's former husband, Lamar Odom and the relationship she shared with him. "Kris loves Tristan, and she thinks he's great for Khloe," the source continued. "After watching what Lamar put her through, Tristan was a breath of fresh air, and sure he messed up, but it was pretty minor in comparison. Kris really wants to see Khloe settled down and happy, so she's encouraging her to not give up on Tristan just yet, for the sake of True, if nothing else."
While it does appear that Khloe Kardashian is taking her mom Kris Jenner's advice to heart, the mother-of-one decided to stay back in Los Angeles and not follow Tristan to Cleveland. Thompson has started the basketball season with Cleveland Cavaliers and is reportedly having a good time on the road.
A source previously was quoted as saying that Tristan misses his two girls but the distance is definitely not killing. "Tristan is having fun be back on the road balling," a source close to the NBA star said to the outlet. "He misses Khloe and True, but also enjoys being on the road with the guys and loves having his freedom," continued the source.
The insider further revealed, "Tristan will always have a lot of love for Khloe, but despite whether things work out or not between them, he likes having his space again and feels that time away is a good thing."