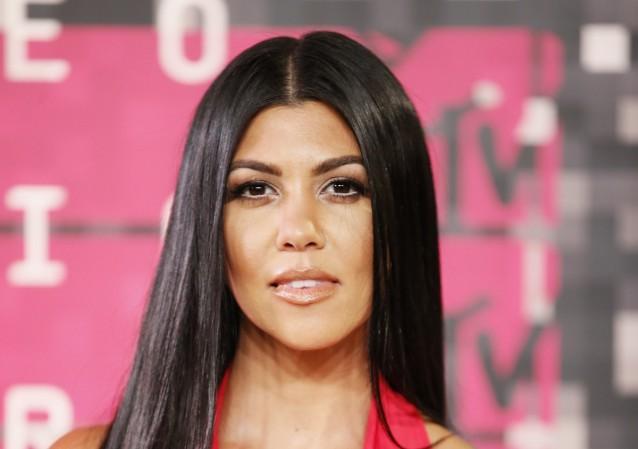 Kourtney Kardashian has officially moved on from ex-boyfriend Younes Bendjima. The Keeping Up With The Kardashians star was recently spotted with Luka Sabbat, leaving the paparazzi wondering about their relationship.
According to Hollywood Life, the mother-of-three apparently feels great dating a younger man. A source said: "Kourtney really doesn't feel like she's almost 40, she's actually feeling younger than she has in years."
"She's never felt sexier or more in control and dating younger guys just adds to her feeling of empowerment. Right now Kourtney just wants to have fun, she's got young energy and honestly questions whether a guy her own age could even keep up with her," the insider added.
"Kourtney started dating Scott when she was still in her twenties. She doesn't regret anything because she has her beautiful kids thanks to that relationship, but she does feel like she missed out on a lot. Dating all these younger guys is Kourtney's way of making up for lost time," the source shared.
The eldest Kardashian and the 20-year-old model were recently spotted together at The Nice Guy in Los Angeles. The rumoured couple had dinner and spent quality time together as well. A source told E! News: "They seemed to be really bonding and having fun. They sat in the back trying to keep a low profile, and then a few friends arrived to meet up with them. Kourtney was smiling a lot and sitting next to Luka the entire time."
Another insider told the website: "They started off as friends and it seems like its turning into more. She is very attracted to him and wants to keep seeing him. She's known him for awhile and is very comfortable with him. She's always thought he was very easy to talk to and fun to hang out with."
"They are spending time together and its casual for now," the source added. "Kourtney's having fun and not taking anything too seriously."