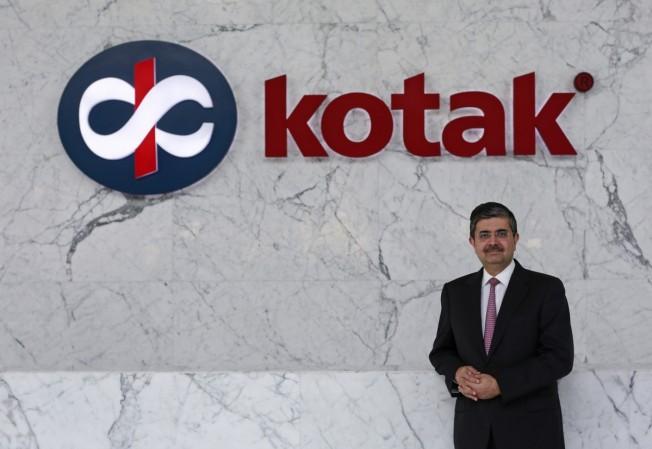 Private lender Kotak Mahindra Bank Monday surpassed country's largest lender State Bank of India (SBI) to become India's second most valuable bank for the first time.
HDFC Bank Ltd is country's most valuable bank with a market capitalization of Rs 5.04 trillion.
Shares of the Kotak Mahindra Bank managed by billionaire Uday Kotak surged 1.8 percent to a record high of Rs 1170.05 Monday. The market capitalization of Kotak Mahindra Bank was Rs 2.23 trillion, while SBI's market value was Rs 2.22 trillion Monday.
At the starting of 2018, SBI's market value was 44 percent more than that of Kotak Mahindra Bank. Since then, shares of SBI have declined nearly 19 percent due to the posting of loss in December quarter and bad loan problems faced by state-run banks, while that of Kotak Mahindra Bank have risen 16 percent.
After a $2 billion fraud allegedly committed by Nirav Modi and Mehul Choksi was detected at the Punjab National Bank's Mumbai branch, public sector banks in the country have been hobbled by bad loans and rising defaults across the corporate sector and have cut back on big-ticket lending.
Since then many banks reported exposure to financial scams and CBI booked various public sector officials and top management staffs.
ICICI Bank, Axis Bank, IndusInd Bank, YES Bank, Bandhan Bank, Punjab National Bank are in the top 10 positions according to market capitalization.