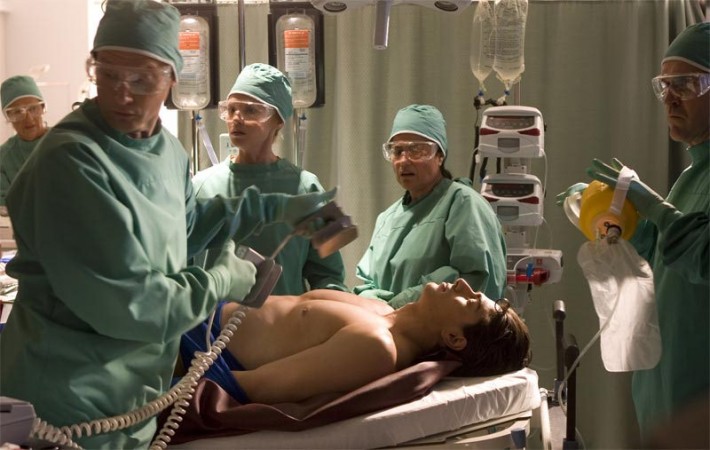 Five days after being assaulted by some drunken youths, a 24-year-old man in Kolkata succumbed to his injuries on Monday.
The deceased, Arup Bhandari's, only 'fault' was that he had tried to stop five drunken miscreants from harassing the girls accompanying him. The drunken youths beat him up mercilessly, leaving him with severe injuries.
After suffering multiple critical injuries, Bhandari slipped into a coma and remained comatose for five days until the doctors at the nursing home declared him dead at around 6:30am on Monday.
"Bhandari's condition was very critical when he was admitted at our nursing home on January 29. He had sustained multiple injuries but the most critical one was on his head," PTI quoted a senior official of the nursing home as saying.
"He was in coma and did not respond to any medical treatment. He was put on life-support system but his condition didn't improve. He passed away today at 6.30 am," the official added.
The incident took place on the night of 28 January, when Bhandari and the other residents of Hrishikesh Ghosh Lane were taking the idol of Goddess Saraswati for immersion in Howrah.
Bhandari and his friend Abhijit Basu had objected to the five drunken youths' lewd comments and obscene gestures at girls who were part of the procession. His protest to eve-teasing led to a brawl at the scene thus leading to his unfortunate death, while Basu escaped with minor injuries.
Although FIRs have been registered at the Golabari Police Station against the five youths, identified by Basu, no one has been arrested yet. Bhandari's family members and civil society activists have claimed that the police have been lenient in this case.
"We have filed a FIR against five people but the police have so far not made even a single arrest. The administration should ensure that Arup's efforts don't go waste and the perpetrators are arrested," Arup's brother told IANS.