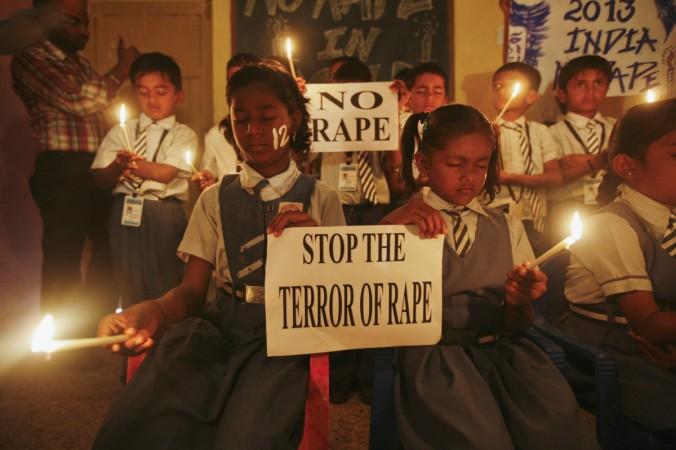 After Bangalore witnessed various protests over alleged sexual harassment of minors in school, parents in Kolkata have moved into the streets protesting against the school authorities for not taking any actions against the school bus driver who allegedly molested a class one student.
"We have heard that a class-1 child has been sexually harassed, but the principal is not telling us anything. We are demanding that as it's a girl's school, so there should be some security. But, there is no such thing. We are here for the past three hours, but the principal has neither come out nor talked to us. He is sitting inside and not telling us anything," Business Standard quoted a parent as saying.
The incident that took place a week ago came to light when the parents of several other students were angered by school's inaction against the driver, despite receiving complaints from the victim's parents soon after the incident, according to NDTV.
The driver had allegedly assaulted the minor when he went to the washroom during the annual function practice and the girl is said to be admitted in hospital.
This is the fresh incident reported from Kolkata school, after four similar incidents were reported from different schools in Bangalore since July this year.
The rape and sexual harassment cases of minors within school premises in Bangalore gave rise to many protests by the furious parents who questioned the safety of their children in school.