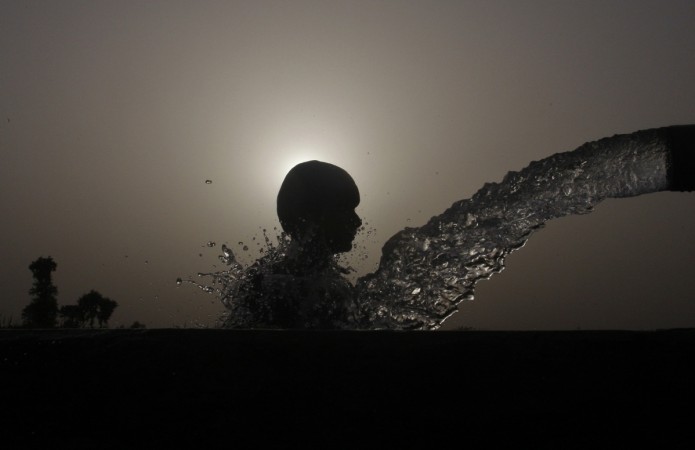 The Regional Meteorological Centre at Alipore has issued a heat wave warning for today as Kolkata witnessed a record high temperature of the season on Monday with the mercury mark reaching 41 degrees Celsius.
The city recorded seven degrees above the normal temperature on Monday.
The maximum temperature was 40.6 degrees Celsius, seven degrees above normal, and the humidity level was 87 per cent. Heat wave alert has been issued across the Gangetic West Bengal," said a Met official.
The officials said that although some parts of West Bengal may receive little rainfall, it is unlikely to bring any relief to the residents of the state.
The concerning situation has led the state education minister, Partha Chatterjee, to take a decision for state-run schools. He announced holiday for 10 days in all government schools and has appealed for the same to be applied at the schools affiliated to other boards. The schools will remain closed from June 20 to June 30 that will be applicable to all primary, secondary and higher secondary schools.
"Parents and teachers were complaining that children might fall sick in this extreme weather conditions. We have been witnessing a heat wave like situation in South Bengal districts for the past few days with the mercury touching 40 degrees Celsius," said Chatterjee.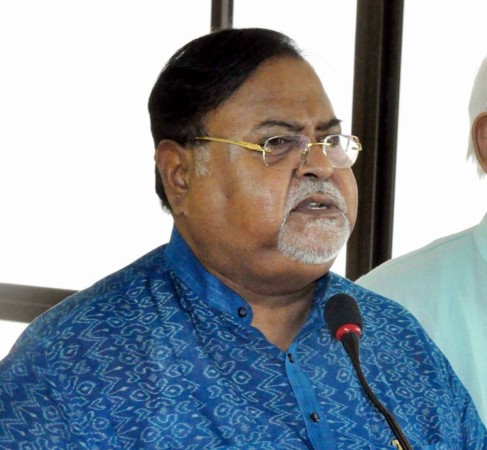 Explaining the scorching heat-like climate the weather expert said that the westerly winds from the Northern states are bringing in the condition of heat wave in the region. "Kolkata has not recorded such warm days during this part of the year. This is considered to be a significant change in the usual pattern," said an official from the Met department.
Doctors are also advising people to take adequate precaution to stay preventive from the weather condition, following the alert issued from the Met office. "Drink lots of water and avoid outdoor activities as much possible," said Arun Kumar Sharma, a general physician.
To make things worse, the officials from weather department said that hot belt of Purulia, Bankura and some parts of Burdawan will further experience discomfort as the temperature may soar up a few notches.