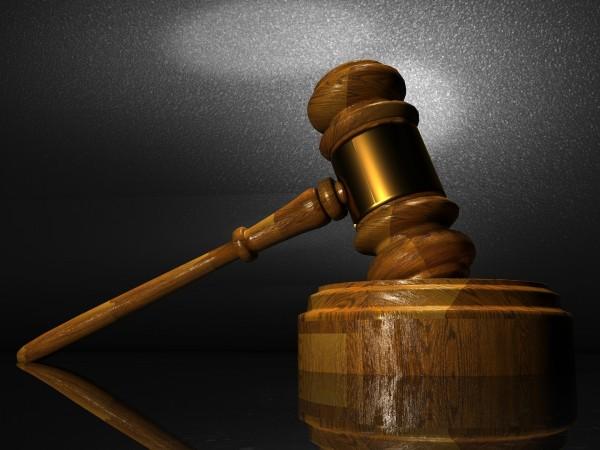 As a father's battle against the West Bengal authorities to seek justice for his late daughter continues over two years, the Calcutta High Court's directives raise questions on police probes. In a recent development, the high court has asked the Home Division of the West Bengal government to frame guidelines on proper police investigation.
Observing the shoddy job done in a particular investigation, Justice Rajasekhar Mantha, on Friday, June 15, stated that the police officials should be provided training by the authorities.
A petition was filed by Falguni Bhattacharya, a man who alleged that the probe was not conducted in a proper way by the police into his daughter's death case. On March 8, 2016, she had met with an accident by falling from a motorbike on BT Road in North 24 Parganas district. She was with her friend while on her way home.
The order and observation came during the hearing of the petition that claimed foul play by the police in the death of the petitioner's daughter.
Later in April 2016, Justice Joymalyo Bagchi ordered the formation of a Special Investigation Team (SIT) to probe into the allegations.
A case was filed by the police against an unidentified taxi driver in connection with the death of the girl, according to the petitioner's lawyer, Jayanta Narayan Chatterjee. While it should have been a case of culpable homicide not amounting to murder, the lawyer claimed that the police had initiated a case of death due to negligence.
The prosecution filed a status report of SIT investigation on Friday. The court passed the directions to the West Bengal government after going through the report. Additionally, a departmental inquiry should be initiated if there were allegations of lacunae, said the court on police probe.