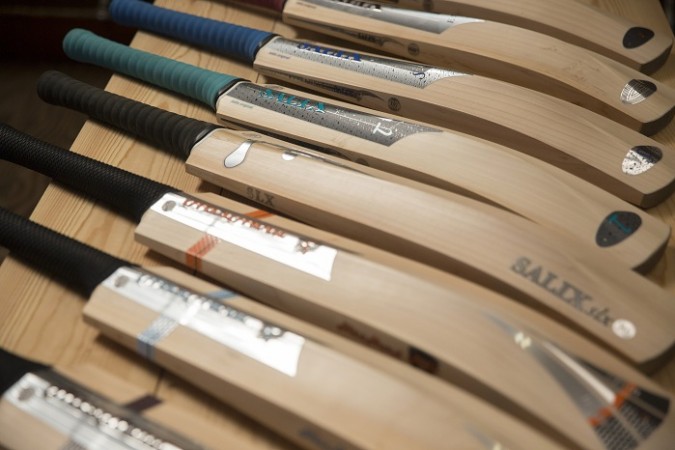 Every single cricket team participating has to undergo stringent doping rules ahead of the ICC Champions Trophy 2017. The World Anti-Doping Agency (WADA), for the first-time ever, has introduced strict measures to curb possible drug abuse in cricket, reports the Indian Express.
Read: A major overhaul is coming in cricket!
Several measures, apart from the mandatory urine testing of cricketers, are being adopted. This includes blood tests to determine if a player is taking a course of performance-enhancing drugs and steroids, which doesn't quite show up at the urine test.
The blood samples will be further used to examine specific growth hormones of the cricketers as to what makes them so aggressive during batting.
"Cricket has been WADA compliant since 2006 but our players still only undergo in-competition random tests, where their urine samples are collected. But there are a lot of performance enhancing drugs and steroids in circulation out there which aren't visible in urine samples but will show up in your blood," a source told the Indian publication.
"Blood-testing is part of what WADA terms 'smart testing'. The cricketers were understandably wary of having their blood drawn. But they were briefed on how it's for the good of the game and they agreed.
"You would look at the explosiveness of a batsman or a fast bowler for example and do a growth hormone test just to eliminate the doubt of whether any illegal methods have been used," he said.
The WADA has claimed that the blood samples of the cricketers collected ahead of the ICC Champions Trophy 2017, will be preserved for 10 years. Fresh tests will be conducted every six months and will be compared with the original sample to determine any potential discrepancies.
This is known as an 'athlete biological passport', which every cricketer has to maintain from now on.
"Urine-testing has so far only given us one positive result. But does that mean we should be happy that cricket remains a clean sport or are we sitting on a ticking bomb? Blood-testing and smart-testing could provide us the answer," the source concluded.