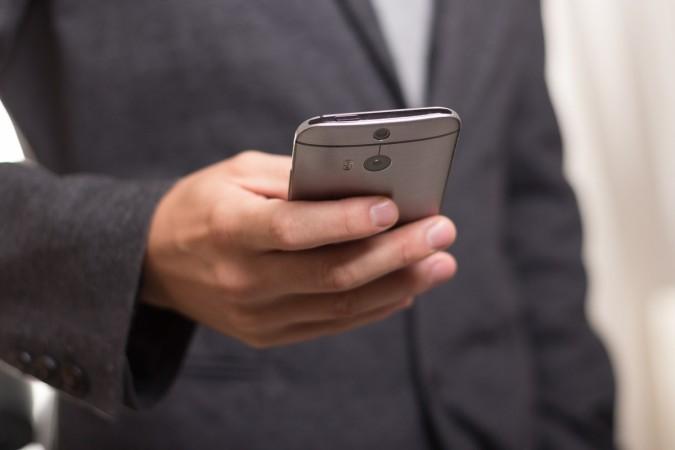 If you are a salaried person, then the Employment Provident Fund (EPF) is a good option to build up savings for the long term. Both the employer and the employee contribute 12 percent each of the basic salary towards the EPF.
To know how much you have managed to save in your EPF account, it is important to check your EPF balance from time to time.
Days of getting the EPF balance statement from your HR department are long gone. The Employees Provident Fund Organization (EPFO) has made the EPF balance verification easier. The EPF subscribers can check their account balance any time from the comfort of home or office.
Besides the online option of account verification, the EPFO has simplified it further. A missed call would do the work for you, and it's free of cost. This facility is available only to those EPF members who have a universal account number (UAN). For that, the EPF subscriber needs an activated UAN number and registered mobile number.
If your mobile phone number is registered with EPFO, and the UAN is linked to the PAN Card/ Aadhaar number/Bank Account, give a missed call on 0112-290-1406. You will receive an SMS with credentials like the PF number, date of birth, age, name, and balance.
When you register the mobile number while activating the UAN, it gets linked to it. The UAN member portal maintains all the information about the EPF member, that's how the missed call mechanism works. When you give a missed call to the toll-free number, the EPFO will check the account with which the mobile number is coupled with, and it sends back a standard SMS to it.