The Employees' Provident Fund Organisation (EPFO) will henceforth make payments on demands for provident fund (PF) withdrawals only through the electronic route. This is the result of some PF rules amended by the Labour Ministry that seems to be in tune with the "Digital India" initiative of Prime Minister Narendra Modi.
EPFO has around 4 crore subscribers, and has been known to receive 1 crore applications each year pertaining to PF withdrawal, pension and insurance. The latest changes in the PF policy have come following calls for more transparency in the system, something Modi has insisted upon times and again.
An EPFO official has been quoted by PTI as saying about the development: "The Labour Ministry has amended the schemes run by the EPFO by a notification. This will enable the EPFO to make all payments like EPF and pension through digital mode."
The changes also apply to other social schemes, meaning payments for pension and insurance will also take place through the digital mode. This is expected to cut down a lot of banking time and help beneficiaries because they will not have to run to the bank with their cheques. It may be mentioned here that the beneficiaries used to have a choice between digital transaction, cheques and money orders.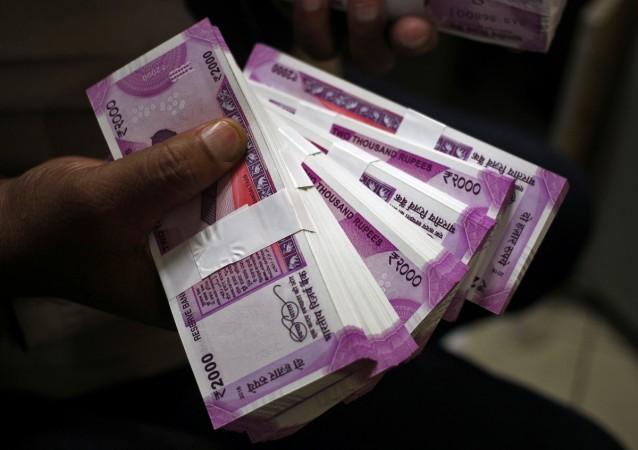 The aforementioned EPFO official explained about the changes to the PF policy: "The scheme has been completely amended and the provision of making payments through money order or cheques has been omitted from the schemes. Thus all payments would be made through electronic mode."
He added: "Though the EPFO had been making 98 per cent of its payments through the electronic mode, there were some field offices that were using other modes like cheque and money orders." These are the offices that will now need to change their ways in order for full compliance to the amended scheme rules.