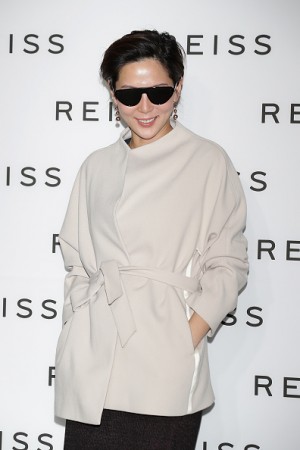 The Hanam Police Station on November 3 arrested Kim Na Young's husband along with two others and booked ten people for capital violation.
According to reports, the TV personality's husband was arrested after running an illegal business, trading fraudulent gift options and acquiring 2 billion Won which amounts to approximately $1,767,000 USD. The arrest was made based on violating capital market and financial investments laws and for opening an illegal gambling place.
Kim Na Young released an official statement explaining the situation. The TV star apologised for the issue on behalf of her husband and claimed that she is yet to fully comprehend the matter at hand.
She stated, "During the time from when I met my husband and married him, what I knew about my husband's job was that he worked in asset management and investing. I've worked hard at my career to the point where I didn't have to ask my husband for financial help and fulfilled my hopes of having beautiful children. Like how my husband can't understand everything about my job as a celebrity, I also couldn't deeply understand my husband's business and terminology."
Kim Na Young's statement further read, "However, I couldn't even imagine that my husband's job was related to something bad like this. I can't dare compare my feelings of shock and loss to those who were hurt by this, but I'm also confused and distressed by this situation".
The TV star claimed that in spite of such unfortunate events, she has decided to turn up for a scheduled event as it is her duty. She profusely apologised for being ignorant of her husband's business and for those who lost money due to her goodwill. She further stated that she regretted marrying a deceiver but is also worried about the future of her two young kids who have been pushed in such a situation by her husband.
Kim Na young further stated that she requires time and advice to reflect on the situation and guaranteed that her husband will pay for his wrong doings.