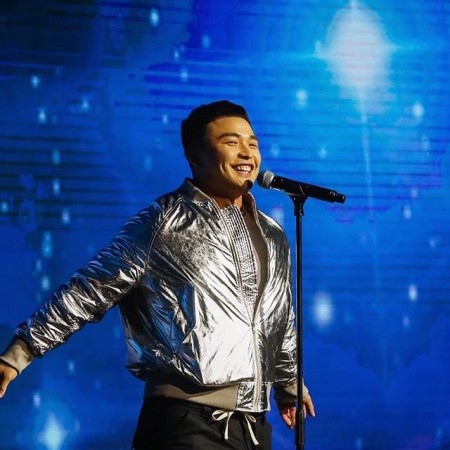 South Korean rapper's parents Microdot's had apparently fled to New Zealand after accusation of fraudulent case resurfaced after nearly two decades.
The rapper's agency earlier claimed that it would take legal action against such malicious rumours. On November 20, the Jecheon Police Station said that "There are plans to secure case records that go to prosecutors. We'll be looking into the identity of the suspect by confirming family relationships and more".
The fraud accusations date nearly two decades back in 1999 for allegedly borrowing money from family and friends. The accused have been said to have borrowed money amounting to nearly $89,000 from various acquaintances and eloping with the money.
The case has come to light after an alleged victim posted on an online community referring to the incident on November 19. The police claimed that "After the complaint was submitted in 1999, were unable to locate the whereabouts of the accused, so we eventually forwarded the case to prosecutors with a recommendation of a stay of prosecution". The search came to a halt when few victims gave testimony claiming no requirement of further questioning at that time. Though there was a possibility to request cooperation from Interpol, the case was dropped.
The police have emphasized the fact the fact that "while many believe the accused to be Microdot's parents due to media coverage, it has not been officially confirmed". In the meantime, Microdot's parents have assured to return to Korea and cooperate with the police investigation. Microdot's parents have neither confirmed nor denied their involvement in the fraudulent case but instead stated that they will apologize if required to resolve the issue.
In a statement, Microdot has apologized to the victims claiming that he was a child when his parents moved abroad and without the valid information he claimed to file a lawsuit against the victim. Microdot took responsibility for the claims and assured the victims to solve the issues amicably.