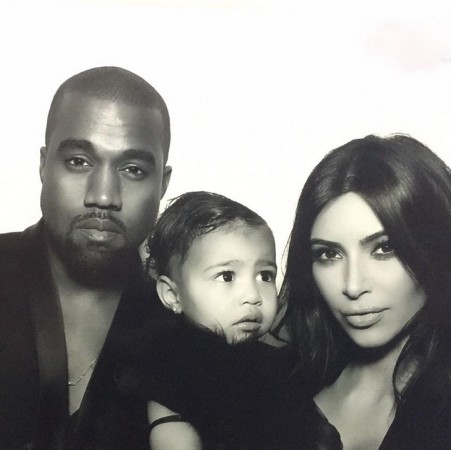 Reality star Kim Kardashian and her rapper husband Kanye West have reportedly purchased a ranch-style house near their ultra-luxurious Hidden Hills mansion in Los Angeles for $2,925,000.
The 2,842 square-feet property, which is spread over 1.49 acres of land, is made up of wood and brick and will probably add on to their $20 million estate adjacent to it, reported real estate site Trulia.
With the new acquisition, the celebrity couple is planning to expand their 3.5 acres of land and build a "very private duo a monopoly on the block," a source from real estate site Trulia told E!News.
However, the sale has not been made official and it is not clear whether they will demolish the newly bought ranch-style house or make it a guest house of Hidden Hills mansion.
Meanwhile, the celebs are planning to sell their house in Bel-Air, which they purchased last year for $11 million.
"They wanted more land than the Bel-Air home, so they are flipping that and will have the two homes now. But they will sell that and move into Hidden Hills," a source revealed.
Kardashian, Kanye and their one-year-old daughter North West might shift to their new luxurious house, which includes two swimming pools, two barbecue centers, two spas and a vineyard, in late January.