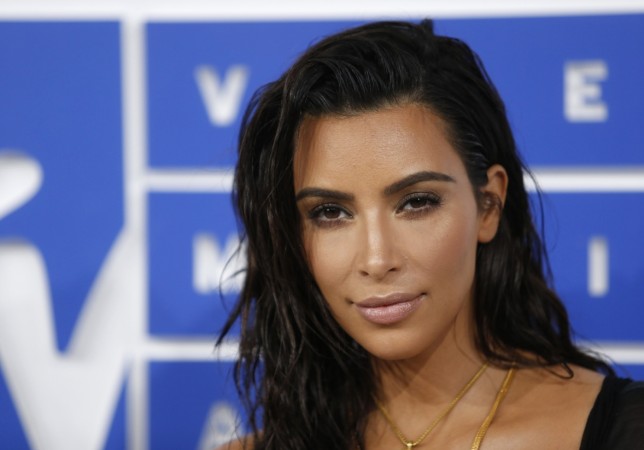 Kim Kardashian and Kanye West fired their longtime bodyguard Pascal Duvier after the reality star was robbed in Paris. According to reports, Duvier was let go during a security overhaul in the weeks following the heist.
It was painful for Kardashian and West to fire Duvier, sources close to the couple told Entertainment Tonight. However, the family decided not to take any more risks. Duvier and other members of her security detail were reportedly fired when the family decided to make changes in their security team.
"He's moving on. He will be working with Fergie for her upcoming shows when her album drops," the source said.
Duvier, 43, was first employed by West in 2012 and he took over as Kardashian's bodyguard a year later. He was often seen guarding the Keeping up with the Kardashians star on family vacations, fashion shows and on the red carpet.
In fact, the 36-year-old reality star famously tweeted that Duvier is a G after he took down celebrity prankster Vitalii Seduik a few days before the heist.
Duvier was accompanying Kardashian's sisters Kourtney and Kendall on the night she was robbed at her luxury apartment at the No Address Hotel in Paris.
Although sources said the mother of two didn't blame Duvier, her husband West was reportedly "freaking out."
"There will be a lot of things that change now in terms of security, especially with the children [3-year-old North and 11-month-old Saint]," a source said.
Kardashian and West have reportedly hired former members of the Secret Service as part of their new security detail.
The reality star was flanked by tight security during her rare public appearances in the weeks following the robbery.