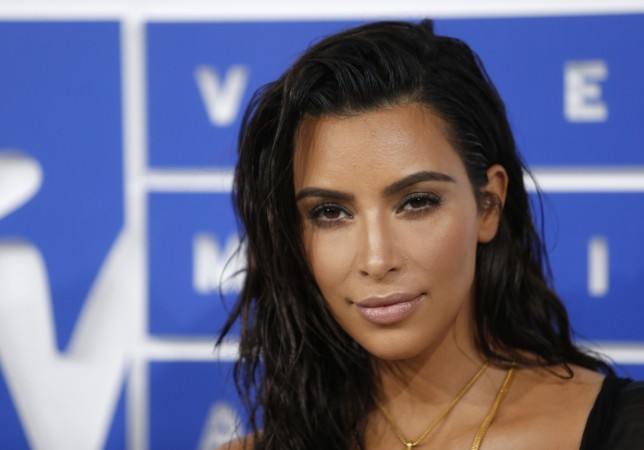 Reality TV star Kim Kardashian has emerged from her break. Kanye West's wife is not just back in the public sphere, she's also back to filming E!'s hit reality TV series, Keeping up with the Kardashians.
Late on Tuesday, Kardashian was spotted at West's Los Angeles concert at the Forum. She was joined by family members Kourtney, Kendall and momager Kris Jenner and her boyfriend Corey Gamble.
According to reports, the mother of two was surrounded by a dozen bodyguards and was followed by reality TV cameras and crew as she made her way into the Forum.
The social media maven's best friend Jonathan Cheban documented the concert in several Snapchat videos. However, Kardashian wasn't included in his clips, indicating that she's not yet ready to return to social media.
Earlier, Cheban told E! Online that Kardashian might not update her social media accounts any time soon, but he added that he's trying.
This was one of the few times that Kardashian stepped out after she was robbed at gunpoint in Paris earlier this month. The 36-year-old star was tied and locked up in the bathroom, while the robbers stole jewellery worth $6.7 million.
Kardashian has maintained a low profile since then and even held a low-key celebration on her 36th birthday. One source told Hollywood Life that Kardashian attended her husband's concert because he really wanted her to be there.
"Ye (Kanye) really wanted her there, so it's super sweet that she stepped out of her comfort zone to make an appearance," the source said.
Although Kardashian has returned to filming the reality TV show, it not yet clear if the family will address the robbery.
Keeping up with the Kardashians season 12 airs every Sunday at 9 pm EST on E!