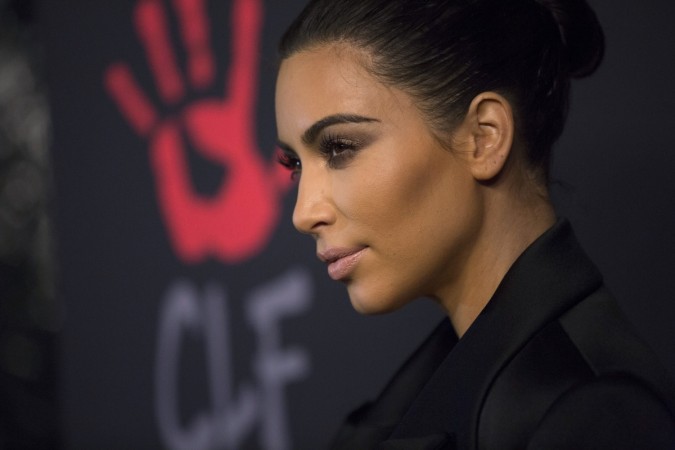 Following the Paris fiasco, the production of hit show Keeping Up with the Kardashians has been put on hold. A spokesperson for E! confirmed the news and said that Kim's well-being is the main focus right now.
"Kim's well-being is our core focus right now. No decision has been made as to when production will resume," the spokesperson told variety.com.
However, the second half of the season 12 of the popular show will premiere as scheduled on October 23. It is also not clear whether the show will address the robbery incident or not. When Variety asked the channel whether cameras were on in Paris, the channel refused to comment.
Meanwhile, the show renewed for season 13 after the Kardashian family signed a three-year extension deal with the network last year. Keeping Up with the Kardashians first aired in 2007 and has been going strong since then. The show made sisters Kim, Kourtney Kardashian, Khloe Kardashian, Kendall Jenner and Kylie Jenner famous on social media.
And due to their long relationship with the family, the channel decided to postpone the production after Kim was held at gunpoint by masked men in her Paris hotel on Monday. The masked men tied her hands with plastic zip, duck-taped her and took her into the bathroom, before taking off with jewellery estimated to be worth $10 million.
Kim feared that the masked men would rape her, but she was safe. "Kim Kardashian West was held up at gunpoint inside her Paris hotel room this evening, by two armed masked men dressed as police officers. She is badly shaken but physically unharmed," her spokesperson Ina Treciokas told CNN.