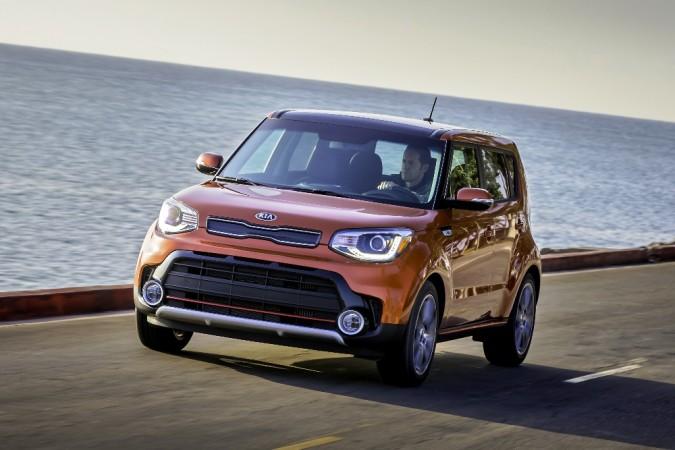 Kia Motors, South Korea's second-largest automobile manufacturer headquartered in Seoul is currently in the advanced stages of entering India. Ending five-year long feasibility study and location hunt for plan, the company is expected to sign a memorandum of understanding (MoU) with the Andhra Pradesh (AP) government later this month to set up its factory.
According to multiple reports, Kia Motors will invest around Rs 10,000 crore for its Indian operations in which Rs 6,300 crore is set to be spent in the first phase. The first phase will include setting up of manufacturing plant in Anantapur district. Andhra Pradesh government had offered about 600 acres for the plant and both parties seem to have moved swiftly on the follow-up action after a final decision was taken.
Also read: Lexus, Kia, Daihatsu, SAIC among seven car makers coming to India
The site is located on national highway around 120 km from Bengaluru and around 400 km from Chennai where Kia's sister company Hyundai's India plant is located. Earlier, Maharashtra and Gujarat were also in the race to woo Kia Motors for the factory.
Who on earth is Kia motors?
Kia Motor Corporation is just behind the Hyundai Motor Company (HMC) in its home country, South Korea. As of December 31, 2015, the HMC owns a 33.88 percent stake in Kia Motors. Kia Motors Corporation was founded in 1944 and it is Korea's oldest auto manufacturer. From making bicycles and motorcycles, Kia now produces more than three million vehicles a year from 14 manufacturing and assembly operations in five countries. Through a network of distributors and dealers the brand has presence around 180 countries worldwide.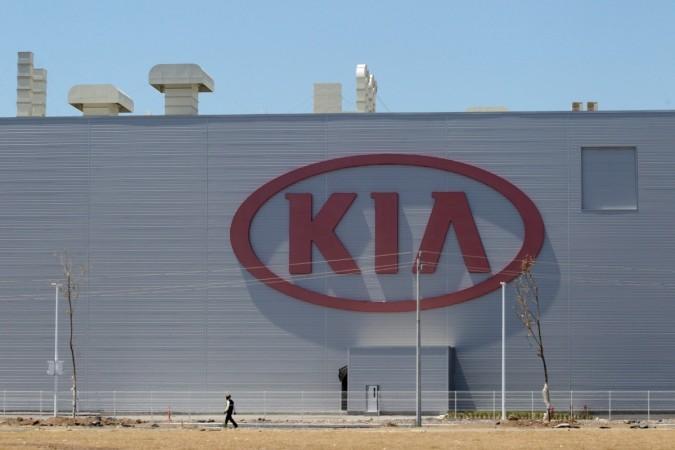 What are they selling?
Kia Motors sells over 15 car models catering in to different segments. Cars such as Picanto hatchback, Soul compact SUV and Optima sedan are hot sellers worldwide. The Sportage is one of the most popular and visible vehicles from Kia's portfolio. The compact SUV has been well accepted in the western market. The brand also has compact hybrid utility vehicle named Niro. The company is also planning to bring a plug-in hybrid version in the future.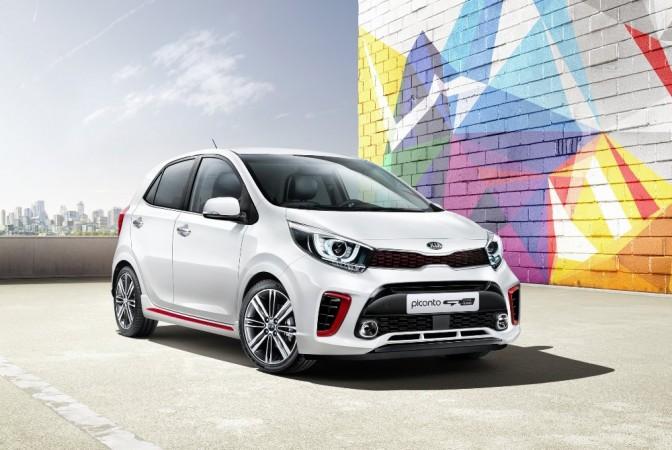 What is the difference between Hyundai and Kia cars?
Kia's vehicles share their platforms with Hyundai's models. So, often the chassis, engine and transmissions are identical. However, there are some practical distinctions between these two brands. Hyundai cars come with a curvy, flowing body structure and luxury interior while Kia aims for a sportier look to appeal to a younger generation. The design and luxury interior of Hyundai cars are aimed at an older age group who want great value and quality at affordable prices, while the Kia's sporty design and lower-priced cars are targeted to a much younger crowd. So the difference between Kia and Hyundai vehicles predominantly comes down to the group each car maker targets.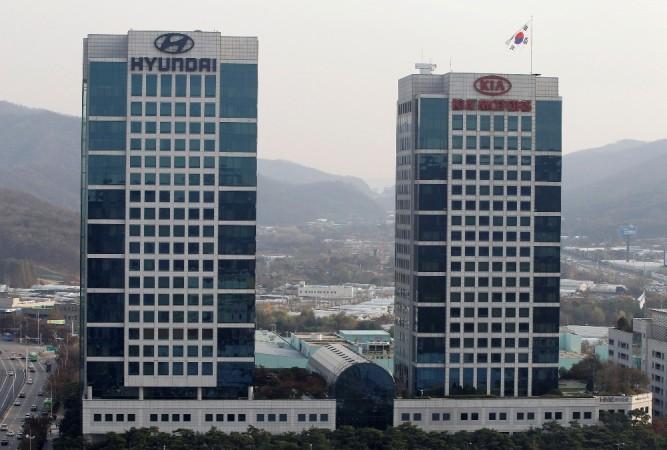 When can I expect Kia cars on Indian roads?
According to reports Kia Motors is planning to start manufacturing at the India plant from July 2019. In that case, Kia car sales in the country are expected to start by 2019 end or early 2020.