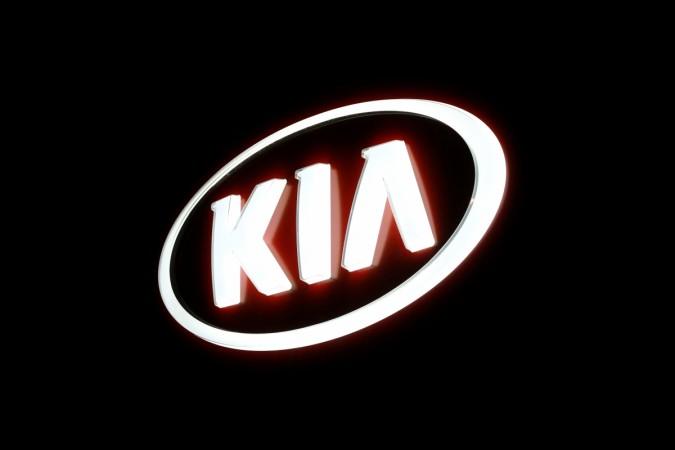 South Korean auto-maker Kia Motors has announced its plans to enter the Indian market. The company has signed a memorandum of understanding (MOU) with the Andhra Pradesh government to set up a manufacturing plant in Anantapur district.
Kia is looking to build a plant in Andhra Pradesh with an investment of $1.1 billion (around Rs 7,050 crore), and it will be spread over 536 acres. Kia estimates to commence production at the plant in the second half of 2019 with an initial capacity of 300,000 units per year. The work on the new facility is expected to begin in the final quarter of 2017.
"We are delighted to announce that Kia's newest manufacturing facility will be here in Andhra Pradesh," said Han-Woo Park, President of Kia Motors. "It will enable us to sell cars in the world's fifth largest market, while providing greater flexibility for our global business. Worldwide demand for Kia cars is growing and this is our latest step towards becoming a leading global car manufacturer."
Kia Motors, South Korea's second-largest automobile manufacturer headquartered in Seoul, produces more than three million vehicles a year from 14 manufacturing and assembly operations in five countries. Through a network of distributors and dealers, the brand has presence around 180 countries worldwide.
Kia Motors sells over 15 car models catering to different segments. In India, Kia is said to be looking at its bread and butter models to tap on to the demand for small cars along with premium models to establish the brand. Kia is expected to commence its sales in India towards the end of 2019 and would be looking at establishing separate sales network, skilled labour and supply chain network.