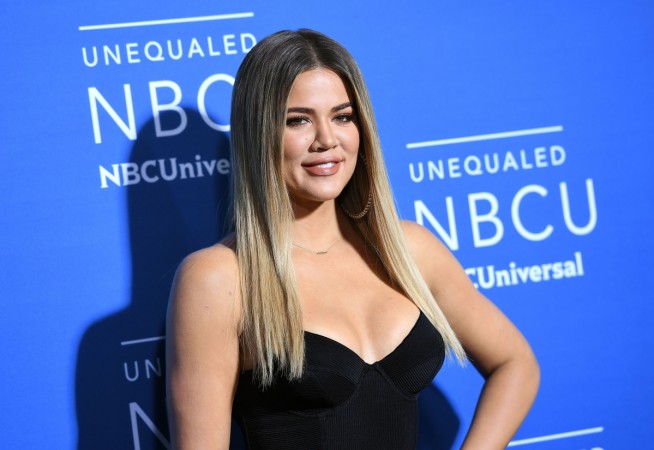 Khloe Kardashian and beau Tristan Thompson seem to be continuing their struggle with trust issues after the cheating scandal around the time of their daughter, True's arrival. Recently, Khloe took to social media platform Instagram to share yet another cryptic message about healing a broken heart.
"I don't know who needs this, but just know God is going to heal your broken heart," the message began. "You're going to laugh again, you're going to trust again, and you're going to love again. God is going to restore everything you've lost," posted Khloe.
The first message was soon followed by a second which was posted the next day. "One day it just clicks… You realize what's important and what isn't," the second message began.
"You learn to care less about what other people think of you and more about what you think of yourself. You realize how far you've come and you remember when you thought things were such a mess that they'd never recover. And then you smile. You smile because you are truly proud of yourself and the person you've fought to become."
Whether Khloe was just sharing some good advice to her fans or making her current heartfelt experiences known, it remains unclear. Both Khloe and Tristan made headlines a few months ago due to Tristan's cheating scandal right before their little baby girl, True arrived. But, the couple worked things out and everything seemed bright and sunny in Paradise once again.
An insider had revealed to Hollywood Life, "Khloe says she's not ready to be pregnant again yet, but Tristan's a convincing guy. And they've been having tons of wild sex, especially on their trip to Mexico. It's basically been like a mini honeymoon for them."
According to the report published by E! News, another source revealed that Khloe Kardashian is "still very much insecure" about being apart from Tristan and is "struggling with trusting him to be on his own around other women when she isn't there."
The reality star had decided to move to Cleveland with Tristan for the NBA season but the Kardashian changed her mind and is continuing to stay in Los Angeles close to her family.