Another youth from Kerala, who had allegedly joined the Islamic State group (ISIS) last year along with 20 others was killed in a US military strike in Afghanistan, said a senior NIA official. The official made this statement after the youth's father, KVP Ismail received a Telegram App message informing him of his death.
Libyan National Army kills 20 blindfolded 'ISIS fighters', sparking concern [GRAPHIC PHOTOS]
The 24-year-old youth who has been identified as Mohammad Marwan, is a resident of Kasargod district in Kerala. The youth, along with 21 people from the districts of Kasaragod, Palakkad and Thiruvananthapuram has gone missing under different circumstances in the state and a probe has been ordered to find his and others' whereabouts. Among them are two pregnant women and three children.
Marwan had left home in May, 2016, saying that he was headed to Mumbai.
Earlier in July, Marwan had sent a message to his family, revealing his connection with the terror group.
He had got in touch with his family and sent a message on the Telegram App that read, "People may call me a terrorist. If fighting in the path of Allah is terrorism, yes I am a terrorist (sic)," reported the Times of India.
His message also detailed the conditions in the ISIS-controlled areas, adding that he will come back after he finishes the work with the extremist group.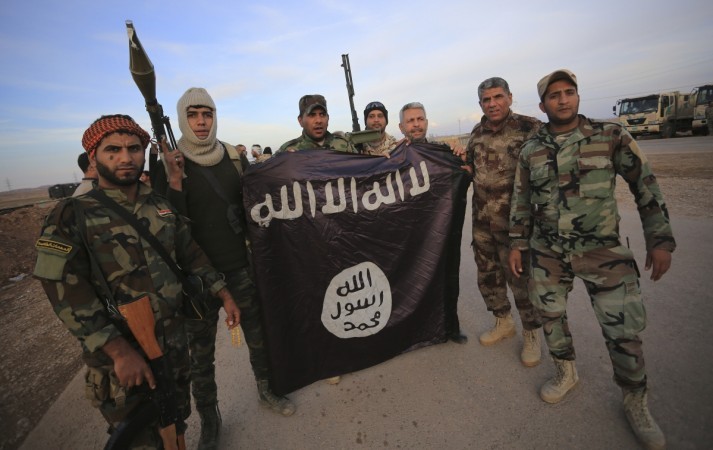 About three months ago, Marwan's family had received information that he had married a foreign woman, said a leading English daily of Kerala.
The message of his death was reportedly sent from the account of Ashfak. Earlier Afshak had also sent a message to the family of Yahiya, alias Bastian, who had fled to join ISIS and had been reportedly killed in Afghanistan.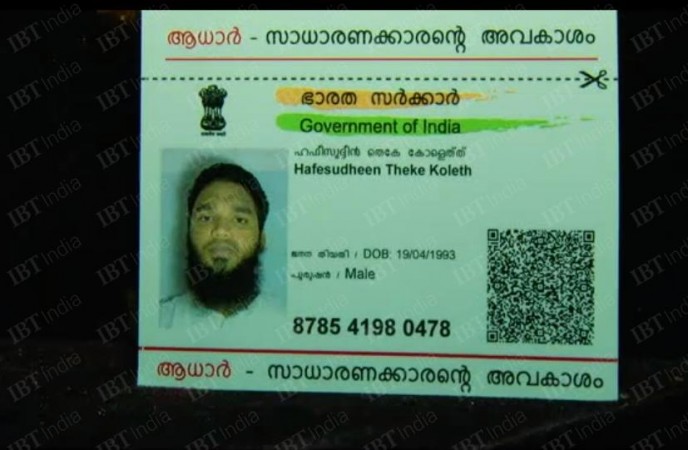 In February, 2017 another youth from Kasargod who had also allegedly joined ISIS was killed in a drone strike in Afghanistan. The news of Hafeesudheen TK, was sent through a WhatsApp text by his friend Aqmajeed, who is also feared to have joined the terror outfit.