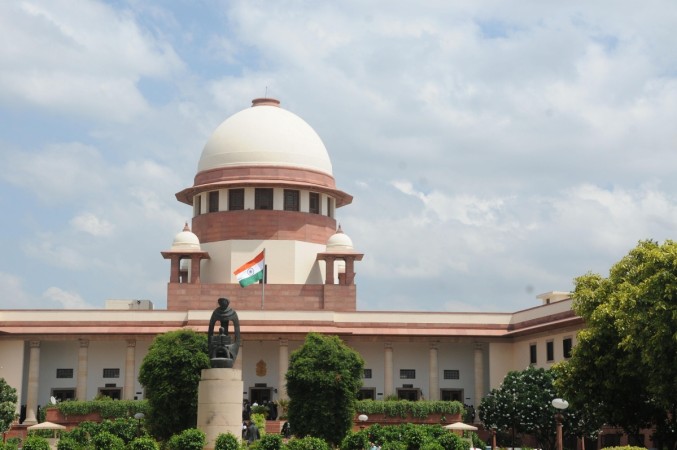 After the Supreme Court asked the National Investigation Agency (NIA) to begin an investigation into an alleged conversion and radicalisation of a Hindu woman and her marriage to a Muslim in Kerala, the latter said that it is not an "isolated incident" and saw a "pattern" emerging in the southern state.
The apex court asked the investigative agency to begin the probe after the state's police readily agreed to bow out of the investigation into the case.
A Supreme Court bench comprising Chief Justice JS Khehar and Justice DY Chandrachud set up a committee spearheaded by Justice RV Raveendran, a former Supreme Court judge, to supervise the NIA investigation and ensure that it is held freely and fairly.
Additional Solicitor General Maninder Singh said that the case of conversion and marriage of the woman in the headlines was not an isolated one as there was another case having a similar pattern and featuring people who he termed "investigators".
Did Kerala Police agree to put ball in Centre's court?
Given the growing animosity between the right and Left in the state, did the Kerala Police readily obliged to let the investigation go to the NIA so that the state government now can put the ball in the Centre's court to settle the case without getting dubbed as biased? Also in case the NIA fails to reach the roots, the Kerala authorities will have ample scope to put the blame on the agency and get itself rid of any baggage.