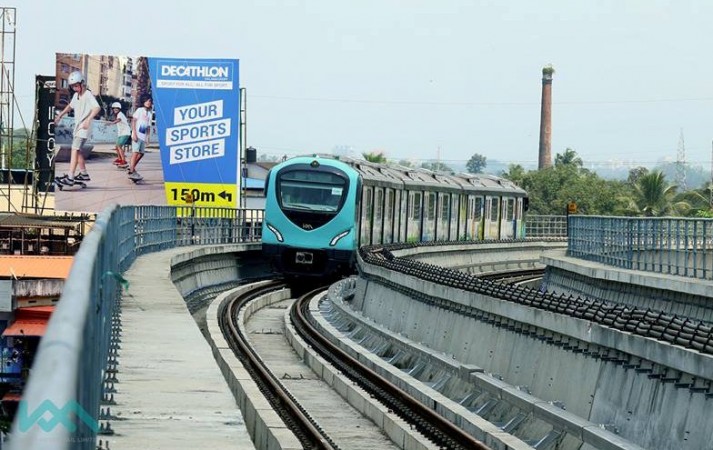 Barely a fortnight before the possible launch of Kochi Metro, reports suggest that details of the inauguration have not been finalised. Authorities are yet to take a decision on when the function will take place, who would be invited, or in this case, who would be the VIP to cut the red ribbon if May 30 remains the date.
It was widely reported that Kerala Chief Minister Pinarayi Vijayan will inaugurate the project as Prime Minister Narendra Modi has a packed schedule. However, the CM has now weighed into the raging debate stating that his government was in no hurry to set it rolling.
"We would prefer to wait and confirm on the Kochi Metro project once the Prime Minister's schedule permits," seems to be the new chorus.
Uncertainty over the inauguration shows the uneasy relationship that exists between the centre and state.
In November 2016, the all-party delegation from Kerala led by Vijayan was denied an appointment with the PM. They were planning to submit the resolution adopted by the Kerala Assembly on the impact of the currency ban on the cooperative sector.
Also, BJP Kerala President Kummanam Rajasekharan had laid the blame on the Pinarayi Vijayan-led LDF government for choosing a date complacent in the knowledge that PM Modi would be in Europe on official duty. He went on to state that the Surface Transport Minister was also not involved in the planning, making it clear that the government was not sincere in its claim that it was keen to involve the PM.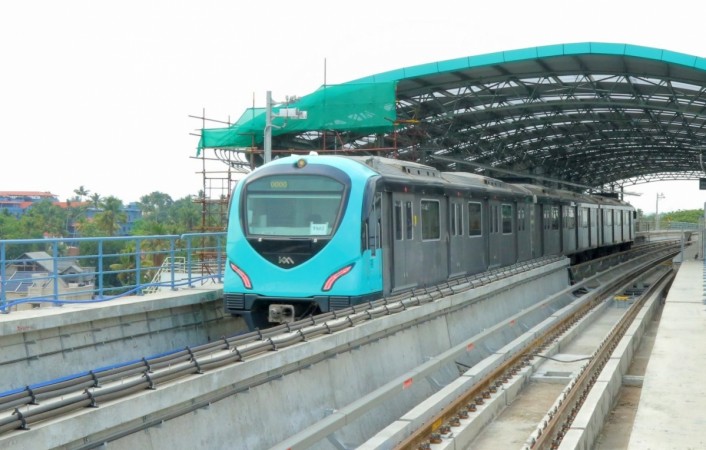 The bone of contention seems to be State Tourism Minister Kadakampally Surendran's announcement that the CM would inaugurate the project on May 30 to mark the first anniversary of the LDF government.
But that seems now to have been shelved. Built on the PPP model, there is a lot riding on the project for the both the state and central governments. Once operational, the service will prove to be a game change on many fronts. In the first phase of the project, Metro will cover a distance of 13 km from Aluva to Palarivattom with 11 stops and total running time of 20 minutes.
Aside, 23 members of the marginalised LGBT community have been employed and provided training in the workings of the facility.
The project commenced in 2012 under the Oommen Chandy government and work was undertaken by Delhi Metro Rail Corporation. It received the rail safety commissioner's nod recently, clearing the decks for its launch.