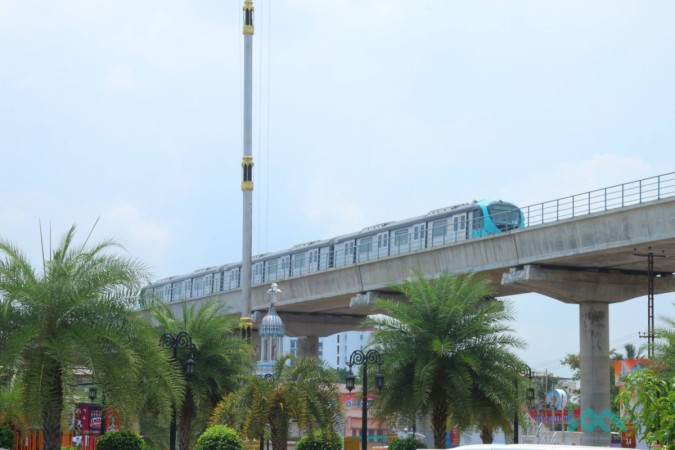 Transgenders are one of the most shunned communities in the society, due to which they are often forced to beg or become sex workers. However, times surely are changing as 23 transgenders have been employed in the Kochi metro project.
Also read: Blue Whale Challenge: A diabolical game that may be leading teens to killing themselves
The transgender employees will be posted at 11 stations in the Kochi Metro's Aluva-Palarivattom corridor, reported The Hindu. While the educated ones, who can easily communicate with passengers, will be posted at ticket counters, others will be in charge of the upkeep of the stations and other back-end jobs.
"We would like to give members of the transgender community their rightful share in different jobs at stations. There will be no discrimination between them and women workers," the daily quoted Elias George, KMRL's MD, as saying.
"The metro agency is the first government-owned company in India to formally appoint them. I hope other firms in Kerala give them a respectable opportunity to work. Society's mindset towards them will change only by direct interaction with them. Moreover, members of that community cannot at all be blamed since they are born with such a biological situation," he added.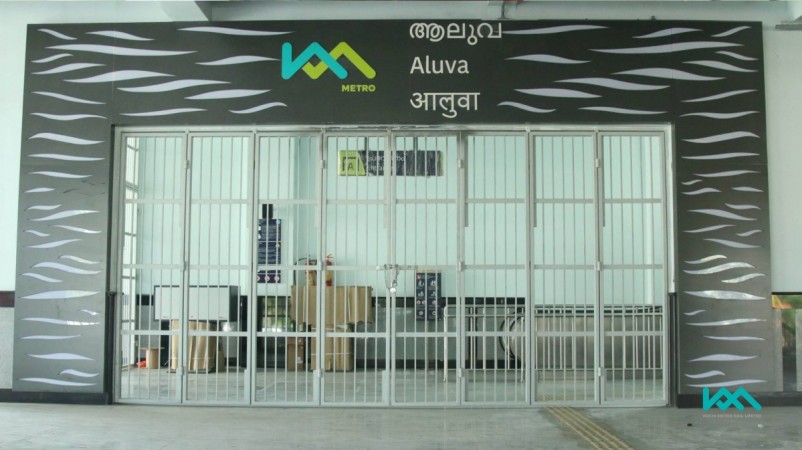 The transgender employees have also been trained in numerous skills such as hospitality, front office, security, computers, counselling etc. "Teachers from the college took classes for us on basic English and soft skills like personality development. We got exposure to basic computer usage. There were 25 of us when we joined but two of them dropped out," Sheethal Shyam, a transgender trainee earlier told The Times of India.
Meanwhile, this is not the first time a transgender has been welcomed to a job. In February 2016, transgender K Prithika Yashini, was appointed as a sub-inspector by the Tamil Nadu police. She was initially rejected as the Tamil Nadu police didn't have an option for the third gender in its application, but the Madras High Court later ordered that a category under the name 'Transgender community' be added, after which things worked out for Yashini.