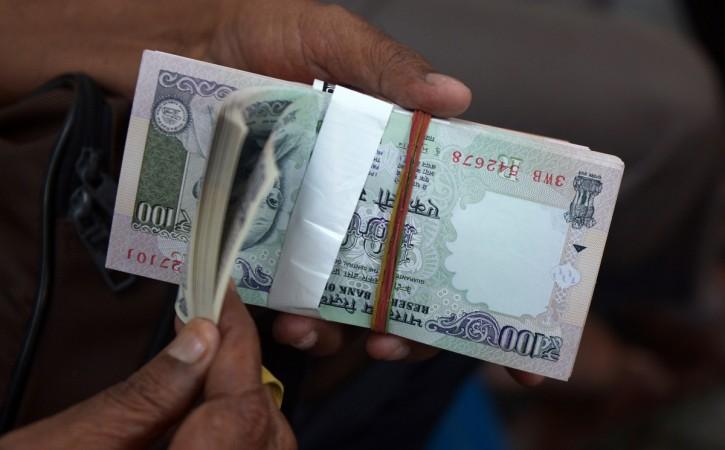 Burglars struck at two automated teller machines in Thrissur and Ernakulam districts of Kerala making away with Rs 35 lakh in the early hours Friday, police said.
Police suspect the involvement of a single gang.
In the first incident, the ATM of a nationalised bank at Irumbanam in Thrippunithura in Ernakulam district was looted.
The gang used a gas-cutter to break open the ATM and decamped with Rs 25 lakh, police said.
The incident is suspected to have occurred before 3.30 am.
The burglars then targeted an ATM of a private bank at Koratty in Thrissur district, using a similar method to loot Rs ten lakh.
They fled after pulling down the shutter of the ATM kiosk at around 4.30 am, police said.
Police said CCTV footage reveals that a gang member had sprayed paint at the cameras in the kiosks before committing the crime.