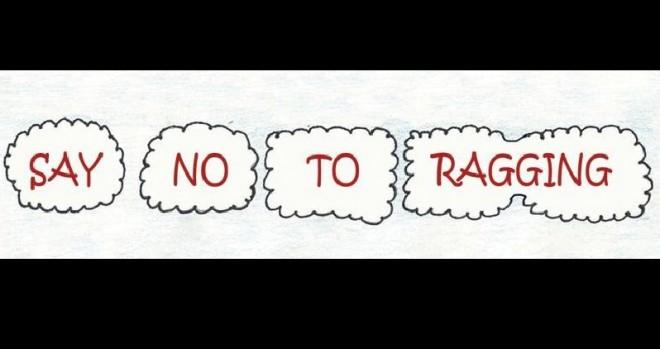 Five of the seven students who were accused of ragging a first-year student in a Kerala government polytechnic college surrendered before police on Monday. The first-year student Avinash had suffered kidney damage after the ragging session.
They surrendered before the deputy superintendent of police at Changanassery near Kottayam. The police said that were seven accused, and two people are still absconding.
After the father of the ragging victim filed a police complaint all seven had been absconding. The incident, which took place on the night of December 2, has shocked the nation because of the brutality meted out to the first-year students.
In the men's hostel in the polytechnic at Nattakom, a gang of boys reportedly tortured a group of first-year students, two of whom are seriously injured.
One of the victims is from Irinjalakkuda in Thrissur district, while the other is from Cheranallur in Ernakulam district. Both of them have been hospitalised in Thrissur and Ernakulam, respectively.
The students in Thrissur was hospitalised with kidney damage. He underwent dialysis and will recover in three weeks, the doctors had said. He underwent dialysis thrice since being admitted almost two weeks ago.
After going through strenuous exercise they were forced to drink liquor mixed with harmful substances. They were reportedly forced to do 100 push-ups and sit-ups and after a student vomited were given only a 10-minute break until the next set of exercise was forced on them.
The seniors have been suspended from the college. They face two separate complaints from two students. The state human rights commission has also sought a report from the education department about the incident.