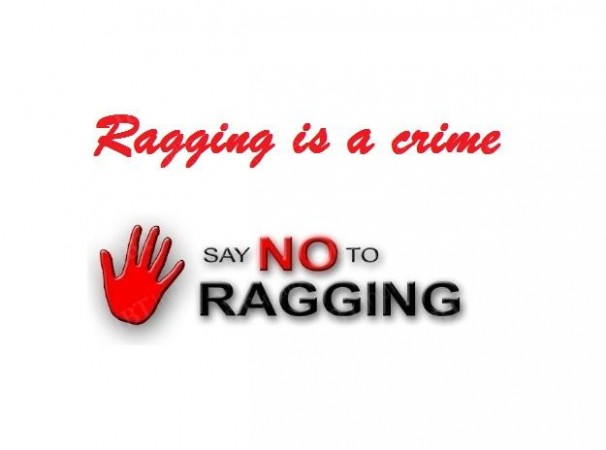 Over a month after the alleged brutal ragging episode at a nursing college in Karnataka, Kozhikode Medical College Police Station assistant sub-inspector Raghunathan had told International Business Times, India, that they have filed a case against five senior students for forcing the first-year student Aswathy to drink bathroom cleaning liquid.
The ASI also added that the case has been handed over to Karnataka police (Roza police station) as the alleged ragging took place at Al Qamar College of Nursing in Gulbarga.
Also read: Aswathy to be adopted by JDT Islam; nursing college may lose accreditation
"Since the place of occurrence of the crime is in Karnataka where we have no jurisdiction, her statement has been recorded and through a special messenger we have sent it to Karnataka police," Jaleel Thotathil, circle inspector of police told IANS. "Two of the accused are from Kerala, Lekshmi who hails from Kollam and Athira from Idukki. The charges that have been put up include attempt to murder besides sections in the Kerala Ragging Act and Atrocities under SC/ST Act," the inspector added.
The first-year nursing student has claimed that she was forced to drink toilet cleaning liquid by her seniors on May 9 and spent five days in the ICU of Basaweshwara hospital in Gulbarga before coming back home on May 15. Later, she was also hospitalised in Edappal and Thrissur before being shifted to Kozhikode Medical College. After the brutal ragging, her food pipe has been severely burnt and she has been put on intravenous fluid supplements.
When International Business Times, India contacted the college authorities, they claimed that the student had consumed the cleaning liquid by herself in order to commit suicide and added that they haven't taken any action against the senior students as they are not responsible for Aswathy's state. However, the victim's mother Janaki told the media that the college authorities are protecting the accused and did not even bother to inform them when she was hospitalised.
Meanwhile, Kerala Culture Minister AK Balan has promised that the government will bear the victim's treatment expenses.