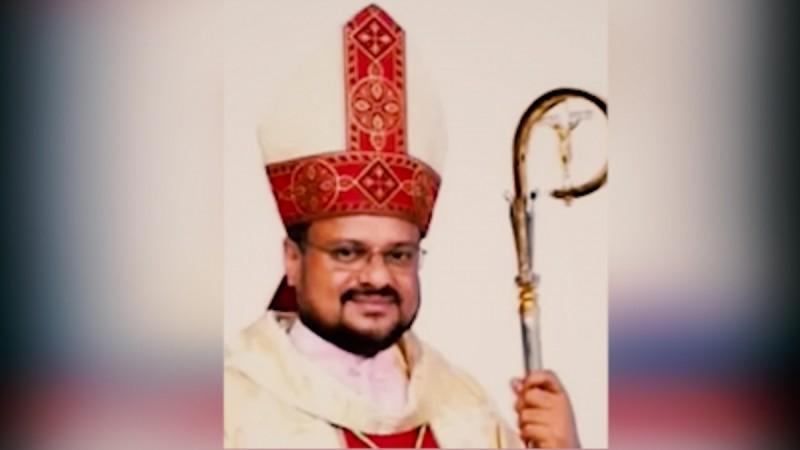 Father Kuriakose Kattuthara, who was a witness against Bishop Franco Mulakkal in the Kerala nun rape case, was found dead at his residence in Jalandhar on Monday.
Father Kuriakose was a key witness in the case who had given a statement against the Bishop.
He was found lying on the floor of his room which was locked from the inside. A few nuns had knocked on his door and when he didn't answer, they brought in another Pastor who opened the door. Father Kuriakose was found lying on the floor and was declared dead at a government hospital, reports The News Minute.
Father Kuriakose of the Jalandhar diocese used to speak openly about the charges levelled against the Bishop. In an interview with Mathrubhumi, he had said, "The sisters had approached me complaining about Bishop Franco. They did not approach the Kerala police fearing the bishop. In fact, I fear what will happen to me for speaking out against him."
He taught vocational studies in the church and many of the nuns who had accused Bishop Mulakkal were his students.
The priest's family and members of the church suspect foul play in his death. However, Father Peter of the Jalandhar diocese and Mulakkal's spokesperson denied any connection and said that Kurakose died of natural causes.
He told News 18, "We got to know about this at 10 am today. Bishop has no connection with the death of Father Kattuthara, as there was no personal enmity between them."
"We are very shocked to hear this news. Father Kuriakose has taught me and he was part of our parish as well. He was a crucial witness in our case as he had given statements against Bishop Franco to the police. I haven't been in touch with him but I had heard from other priests that he had been facing a lot of pressure of late, with many in the church pointing fingers at him. We feel the circumstances of his death are suspicious and may affect our case against Bishop Franco," Sister Anupama told The News Minute.
The body has been sent for an autopsy and the results are awaited.
Bishop Mulakkal was granted conditional bail on October 15 and returned to Jalandhar On October 17. On his return, he was welcomed with garlands and rose petals.