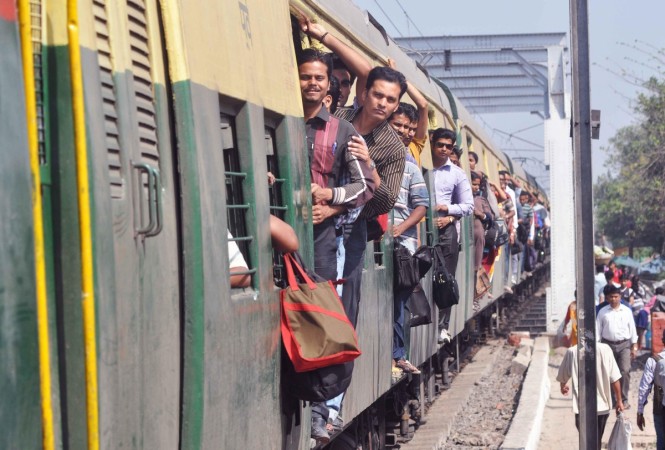 Two teenage girls missing for three days were found dead by the locals near Malankara-Lakkidi railway station in Kerala's Ottapalam town on Monday.
Konni Case: CCTV Footage from Lal Bagh Draws a Blank
The deceased--Athira and S Raji--had gone missing from Konni in Pathanamthitta on Friday and their bodies were recovered at 7.30am on Monday.
Doctor Confirms the Cause of Death of 2 Girls [VIDEO]
The condition of another girl, Arya K Suresh, is said to be critical and she has been admitted to Thrissur Medical college hospital with serious head injuries.
Konni Girls' Relatives Slam Suicide Theory; ADGP Sandhya May Investigate [VIDEO]
Police could identify the girls as the name and address of one of them was written on Athira's hand. The bodies of the teenagers will be handed over to their families after post-mortem.
Mystery over Death of 2 Girls from Konni Continues; Sex Racket, Facebook Relationship Theories Emerge
Police were yet to find out whether the girls committed suicide, killed or it was an accident.