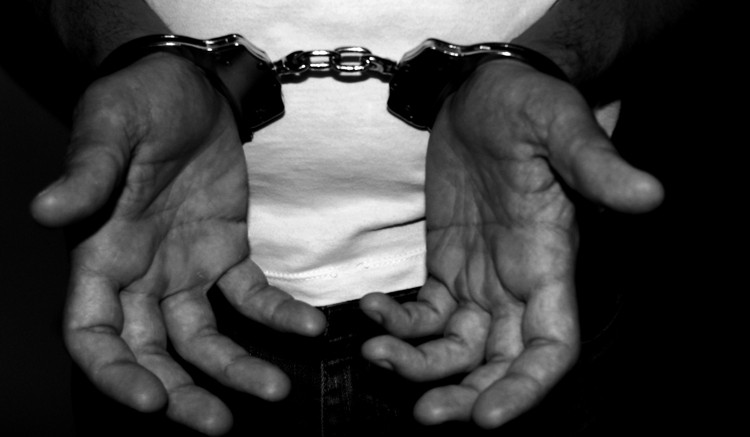 A Catholic priest in Kerala was arrested on Tuesday, July 18, on charges that he had sexually abused two teenage boys at a children's home in the Wayanad district for more than a year.
The accused, identified as one Father Saji Joseph, had reportedly been on the run for three days after a complaint was registered against him in this regard.
The priest, a resident of Kottiyoor, was arrested from Mangaluru — erstwhile Mangalore — in Karnataka and taken back by the Kerala Police to face charges.
Ongoing torment
Joseph is accused of tormenting the two teen inmates of the St Vincent's Balabhavan in Meenangadi — which housed both orphans and children from lower strata of society — since March 2016.
The matter came to light only after one of the boys complained to their parents in June this year. The children's home, it may be noted, had already been closed in March due to low attendance.
"The accused has been charged under Section 377 of Indian Penal Code for unnatural offences, Section 9 and 10 of the Protection of Children from Sexual Offences Act (POCSO) and Section 75 of the Juvenile Justice Act," a police official was quoted as saying in a report.
Many previous cases
Young boys and girls being assaulted by men of the cloth seems to have become almost a regular feature in Kerala.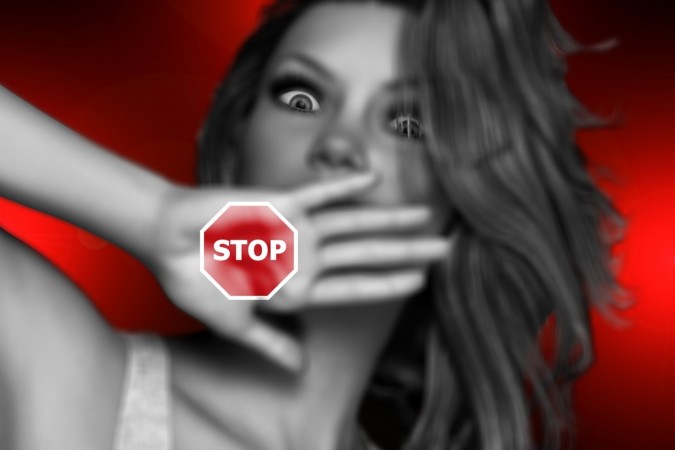 In February this year, a Catholic priest was arrested for raping and impregnating a minor girl from an orphanage in the Kannur district of the state. What was even more shocking about that case was that the girl had been under pressure to implicate her father in the case.
Earlier, a 65-year-old priest — and a principal of a school to boot — had been arrested for having unnatural sex with a 10-year-old boy who was also a student of that school.
And in May this year, a woman had bobbitised a Hindu priest who she claimed had raped her for years — from when she was a minor — after having befriended her family.