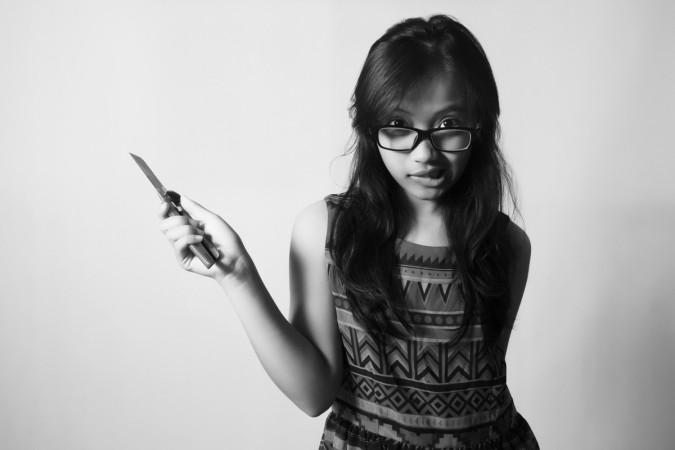 A 23-year-old woman from Kerala who studies law reportedly chopped off the genitals of a man who tried to molest her at her home on Friday, May 19. The police have registered a case against the man, identified as a monk named Gangeshananda Theerthapada alias Hariswamy, because the woman alleged that he had been molesting her for six years, starting from when she was a minor.
The incident took place in the urban Pettah neighbourhood of Thiruvanthapuram, the capital city of Kerala. Hariswamy is said to be an inmate of the Panmana Ashram in Kollam, a religious retreat and a popular tourist destination. He was admitted to Thiruvananthapuram Medical College for treatment.
Kerala Chief Minister Pinarayi Vijayan has praised the extreme step the woman reportedly took to ward off her agressor. He said: "It was a courageous step, [there is] no doubt about it."
Local reports say Hariswamy had been a "family friend" for several years, after befriending the mother of the woman. Given that the woman's father had been rendered bedridden by disease, Hariswamy reportedly exploited his friendship with the woman's mother to visit their house in Pettah on the pretext of performing religious ceremonies.
It was during these visits that he used to molest the woman, she has alleged. The assaults go back as much as six years ago, when she was a high-school student of 17 and not even an adult, she has said. Unable to take them any longer, she concealed a knife on her person on Friday night, when she knew Hariswamy was coming again.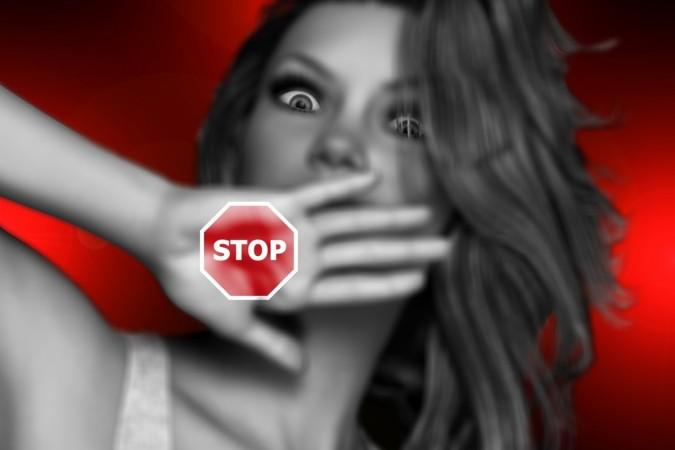 On Friday night, Hariswamy reportedly tried to molest the woman again, she cut of his genitals with the knife. His screams alerted everyone, and he was rushed to hospital by relatives of the woman because he was profusely bleeding. He reportedly underwent emergency surgery to save his life at the Thiruvananthapuram Medical College, where he was admitted.
The police were also informed after the incident. They have booked Hiraswamy under Protection of Children from Sexual Offences (POCSO) Act, but have not registered a case against the woman. The POCSO Act is generally invoked in cases where the victim is a minor, which the woman was when the assaults reportedly began.