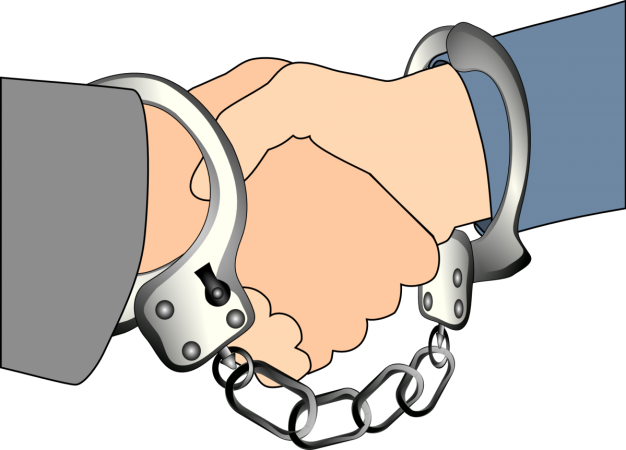 Kerala's beedi tycoon Mohammed Nisham, who is currently in jail for killing his security guard by running him over with his Hummer, has created fresh outrage as it has emerged that he may be running his business from inside the prison.
The revelation came in the form of a complaint from his relatives, who claim that Nisham is not only looking after his business from the Kannur Central Jail despite being awarded life imprisonment, but that he has also threatened some of them. The exact nature of the threat is not known at this point.
Nisham had been the focal point of a huge public outrage after he killed his security guard for being late in opening the gate for him. The security guard, Chandrabose, was severely injured in the incident and succumbed to his injuries after three weeks.
Then it emerged that Nisham had been allowing his pre-pubescent son to drive a Ferrari, and that added to the outrage. There may be more of the outrage now, because the complaint alleges that not only is Nisham being given VIP treatment, but that he is also allowed to be accompanied by his manager.
The complaint also says that Nisham has been allowed to have two mobile phones in jail, but used another number to threaten a relative of his. Nisham was also allowed to have his manager with him when being transported by police for investigation, NDTV reported.
After receiving the complaint, Kannur district police chief Sanjaykumar Gurudin has reportedly ordered an inquiry against the police escort team that took Nisham to Bengaluru for investigation. "If it's confirmed, strict action will be taken," he told NDTV.