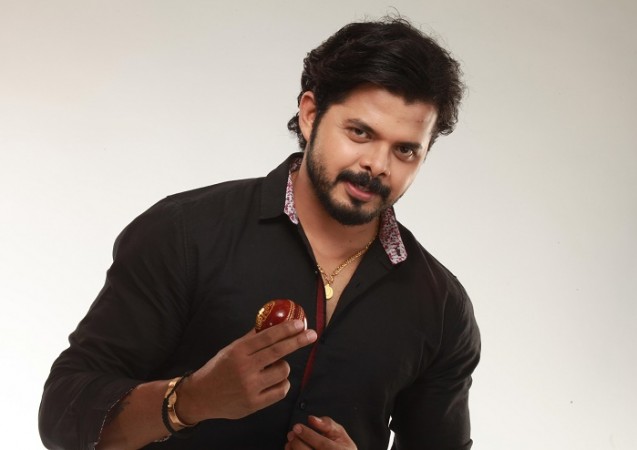 The Bharatiya Janata Party (BJP) is considering roping in former India cricketer Santhakumaran Sreesanth to contest in the Kerala Assembly Elections 2016. And, the tainted former cricketer has asked for time until Tuesday.
According to an India.com report, BJP president Amit Shah has approached Sreesanth, but the right-handed former fast bowler is yet to decide on whether he will step into politics or not.
Sreesanth is likely to contest either from Thrippunithura or Ernakulam constituent assembly. if he contests from Thrippunithura, he will stand against state Excise Minister K Babu.
Currently, Sreesanth is busy shooting with Richa Chadda in a Bollywood film named "Cabaret," produced by Pooja Bhatt. He is also shooting for a bilingual film where he will play the role of a biker and perform stunts.
Earlier, Sreesanth was banned by BCCI for life from international game for his involvement in the scandalous IPL 2013 spot-fixing case. The Delhi High Court may have let him off all charges along with Ankit Chavan and Ajit Chandila, but BCCI showed him no mercy.
Sreesanth was one of the Team India players when they won the inaugural ICC World T20 2007 under the leadership of MS Dhoni. He took the catch of Misbah-ul-Haq in the final of the tournament to seal the win for India.
He was further involved in a banter with Harbhajan Singh as well during the IPL, where apparently he was slapped by the Turbanator.