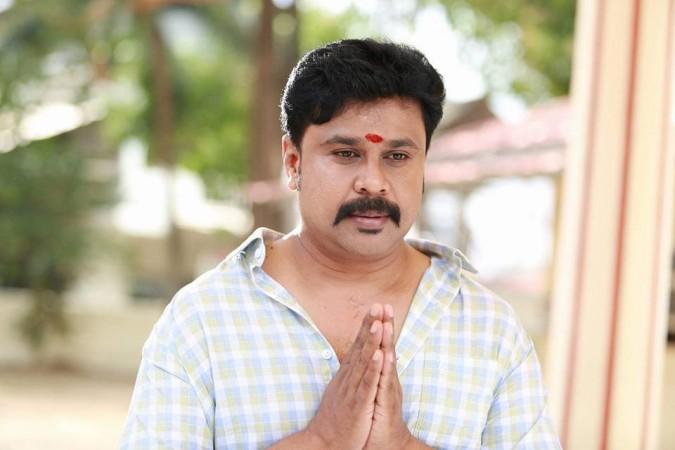 The South Indian actress has opened up on the recent developments in connection with the kidnap case. The actress has posted a statement on her brother's Facebook page as she doesn't have social media accounts.
"Statement from my sister regarding the recent developments," Jayaddev Balchandra posted on his Facebook page on Thursday, July 13.
In the statement, the Kerala actress has expressed her shock over the alleged involvement of her co-star Dileep, who was arrested by Kerala police on July 10. She has also clarified that videos-- the viral video of the actress thanking her well-wishers is a case in point- spreading under her name are taken out of context. Facebook and Twitter pages in her name are fake, she added.
Read her statement here:
Dear friends

I am not in a mental state to sit and narrate my thoughts in a channel or in a press meet, that's why I'm releasing this statement now like this again.

I had to go through an unforgettable and unfortunate ordeal last February 17th. I filed a complaint with the state police of Kerala with utmost honesty and the investigation is going on of the same.

The recent arrests and developments of the investigation are shocking for me just like you all. I have never tried to make someone a suspect under any circumstances or of any personal vendetta which I have none to anyone and I have never shout a name either which I have made it clear before. It is true that I have acted with this hero in several movies in the past and in a later stage we had some personal issues and we had to let go of our friendship.

When I checked the facts regarding his arrest, through the media and other friendly sources it has came to our knowledge that the police has acquired enough evidences to prove him guilty.

The actor claims that he has been wrongly accused and arrested. If that's true, then I wish that the facts of his innocence should come out or if it's otherwise the facts on his wrong doings should come out as well as soon as possible. Everybody is equal in the eyes of law and neither an innocent should be punished nor any criminal should escape.

It's been widely said that I have partnered with the said actor in real estate and other investments which is false. We have no such partnerships. I believed such news's will fade soon as it has no truth behind it, but such news on partnerships again linger in the media and now I wish to make a clarity.

If it's needed I am ready to submit all necessary documents and such to any investigating officers. I also wish to use this opportunity to state that the video's and statements which are been widely used in social platforms like facebook/ twitter and similar, except through my brothers are not legit and not in my knowledge. I request my dear ones to stay away from such practices as it's creating confusion among the public and the media.

I sincerely wish that neither an innocent should be punished nor any criminal should escape and everybody is under the law of the state.

Let me conclude with lots of prayers and thanks again for your unlimited love and support.
Rima Kallingal
Dears, This is the statement of my friend and colleague. I hope all of us have the grace and maturity of this survivor in such tough times. The name calling, the trolls and the memes has gone beyond all human considerations. Hope the truth prevails and justice is served.
This is the second statement released by the actress, and in the previous press release, she had warned legal action against those levelling baseless allegations against her. Read her former statement here