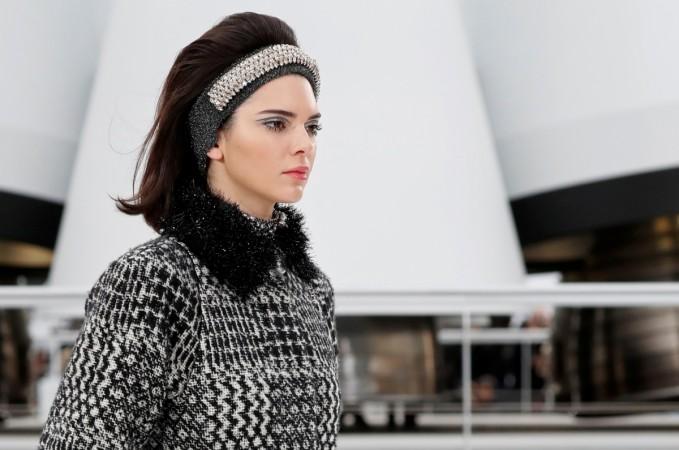 The Keeping Up With The Kardashians will soon see one of the important members with a lesser screen time on the show, if reports are to be believed. Kendall Jenner, Victoria's Secret model, wants to focus on her modelling career and that is why she wants to reduce her screen time on the reality show.
"Kendall wants her modelling career to be her main focus," a source told HollywoodLife.com. But this doesn't mean that she will disappear from the TV shows. "She will continue to appear on Keeping Up and any other Kardashian-related shows," the insider revealed.
Also Read: Kendall Jenner and Bella Hadid show off bikini bodies as they embark on tropical vacation [PHOTOS]
"It [the TV shows] is basically their life blood and they make a good amount of money from it, but she is going to limit the amount of appearances because she wants to be known more as a model than a reality star," the source continued.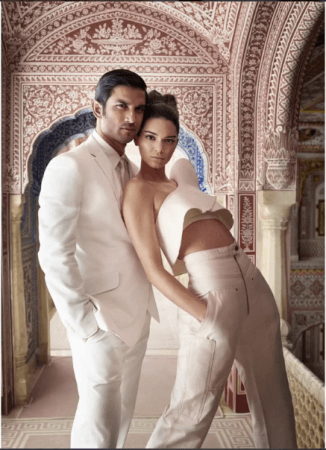 Earlier there were reports that unlike other Kardashian-Jenner, Kendall is not revealing much about her personal life and that information freaked out her fans. "She's refusing to discuss her personal life, she won't let anyone into her home to shoot, and she limits the number of hours she'll be available. The show's ratings are way down, and Kendall's attitude isn't helping," a source told Star Magazine.
"She is not over doing it, it doesn't upset her," the insider explained to HollywoodLife.
The model, who has courted several controversies of late, has decided to make lesser appearances and just take her modelling career seriously. "She just wants to be looked at as a legit model and not a reality show wannabe. So it is kind of a she wants her cake and eats it too type situation," the source said.
If the reports of Kendall making fewer appearances turn out to be true, then it will surely disappoint her fans who watch the show just because of her.