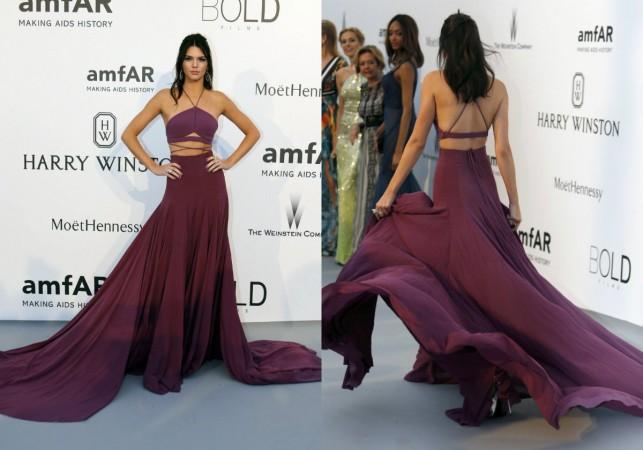 This Victoria's Secret model has a very serious complaint about her career and it will surprise you. She loves to get hot in front of the camera but unfortunately, she does not get many opportunities. And, we are talking about Kendall Jenner here.
Also read: Kylie Jenner strikes racy pose in latest Instagram post alongside BFF Jordyn Woods
The 21-year-old model's career is on the rise as she has become the cover girl of almost every popular magazine across the world. But she still wants more opportunities to 'be hot' in front of the camera.
The elder sister of Kylie Jenner recently spoke to renowned photographer Mario Testino for his podcast in which she expressed such 'weird' views. Kendall said: "I don't get to be hot very often. I love going like, sexual, because I don't get to do it."
However, the Towel series photographer admitted of finding it bizarre that she is not chosen for sexy photoshoots because she has such a great figure. Testino said: "It's so weird because you have the body. I think that maybe people are intimidated to take you there. Maybe you've done a lot of American Vogue and it's not about that and it's more about clothes."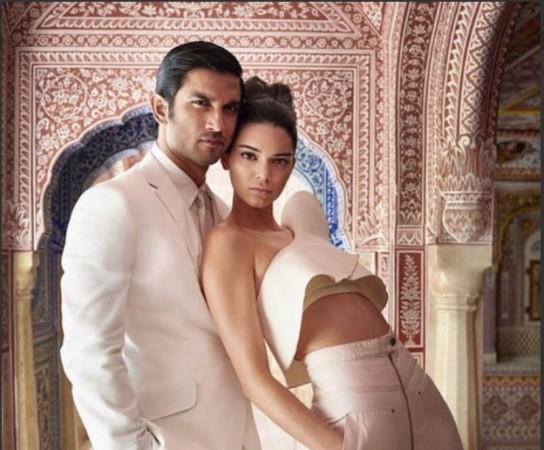 Replying to him, Kendall said: "I love being transformed. Everyone always wants to make me myself. Because not only am I a model but I guess have a name too, so they get confused, they don't know how to use me."
The star also talked about her friendship with the Hadid sisters, Gigi Hadid, 22, and her younger sister, 20-year-old Bella.
She said: "Gigi and I just started getting close when we started modelling, but Bella and I were actually really good friends since high school, and hung out every day in high school before either of us started working."
"It's just funny because a lot of people don't know that Bella and I have been friends for like five or six years," the KUWTK star continued.