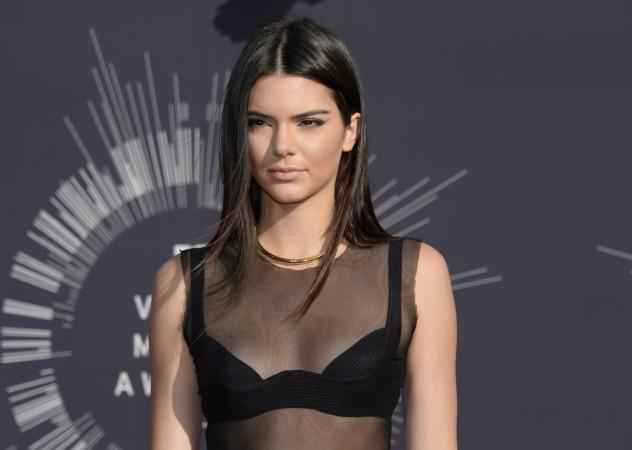 Kendall Jenner and Cara Delevingne have been creating a stir with their new-found friendship. The two girls, who seem to have grown close since working together in the modelling industry, were recently featured together in the Love Magazine's holiday advent calendar's video.
Delevingne was seen dressed in a Minnie Mouse costume where as Jenner has donned a black skin-hugging body suit. They both appear to be dancing and goofing around in the garden. In one of the scenes they are also seen holding hands and putting an apple in each other's mouth.
The video has come after a steamy Love magazine photo-shoot where they two were seen in an intimate pose, as reported by Cosmopolitan. The issue of the magazine was titled as "Kendall on Cara," and it showed the 19-year-old in Delevingne's arm.
It features both the stunning ladies wearing Bottega Veneta as they look intensely into each other's eye. The British stunner can be seen with her one arm wrapped around Jenner's waist, while she has other arm on Jenner's butt.
The BFF's have reportedly also got matching tattoos. "The girls are really close and have been spending loads of time together in the US. They wanted to mark this by getting tattooed with their initials. Cara had a K and a C, and Kendall a C and K, twirled round each other in old-style italic lettering," a source revealed to Daily Star.
They have got their lower shoulder inked and they reportedly went to Shamrock Social Club in LA to get the matching tattoos done.
Meanwhile, the two are also said to be enjoying time with each other at Justin Bieber's house. They were also seen together at the annual British Fashion Awards.