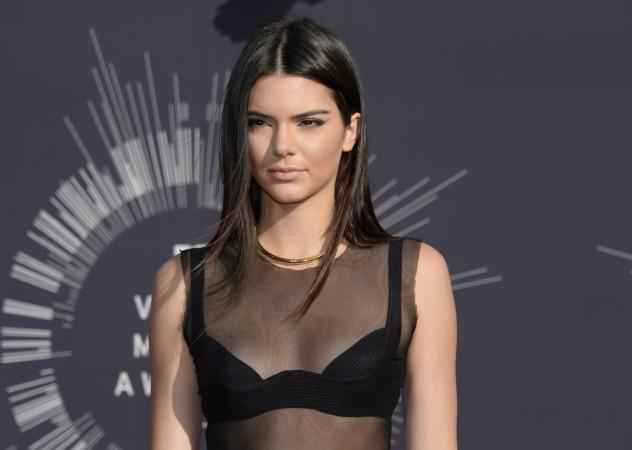 The internet has been abuzz for some time now with rumours of the "Baby" crooner, Justin Bieber, dating the youngest Kardashian sister Kendall Jennner. Now, Kendall has come out with a clarification.
The model said: "Justin is a longtime friend of our family. Everybody loves to assume things, but no."
Recently, the Canadian pop star had posted a video of him being cosy with Kendall on Instagram. It was speculated that Bieber was doing so to woo back his ex-girlfriend Selena Gomez, who he unfollowed on Instagram.
Kendall and Bieber were also spotted having dinner together in Paris, going to church on a Sunday and sharing precious moments at coffee shops. But, when asked whether she is in a relationship, she said: "I'm not in a relationship. I'm truly focusing on my career. If it comes it comes."
The "Keeping Up With The Kardashians" starlet was recently named the "model of the moment" by Vogue and got a 13-page spread in the magazine. She has also become the newest face of Estee lauder too, Celebuzz reports.
Just some time ago, Kendall dropped her last name to prove that her professional success did not depend on her family name.
"I'm not trying to use a family name or anything. In reality I worked pretty hard for this. It wasn't like I just got it magically and it just happened," Kendall said.
When asked why she "banned" elder sister Kim Kardashian from attending her big shows, Kendall clarified that she never really "banned" her, "It was more of a mutual understanding."
"I think that if my sister was sitting front row and my sister is who she is--I know this sounds kind of weird but--it would have almost taken the attention away from what I'm trying to do on my own."
Kendall has received some criticism for participating in nude high-fashion shoots. But, she certainly rocked the Marc Jacobs runway in February at the New York Fashion Week when she sported a sheer top showing her breasts. However, the young model refuses to let criticisms ruin her spirit. "Who's going to argue with Marc Jacobs when he's putting you in an outfit, you know what I mean? It was an amazing moment. And I do not regret it," Kendall added, E Online reports.