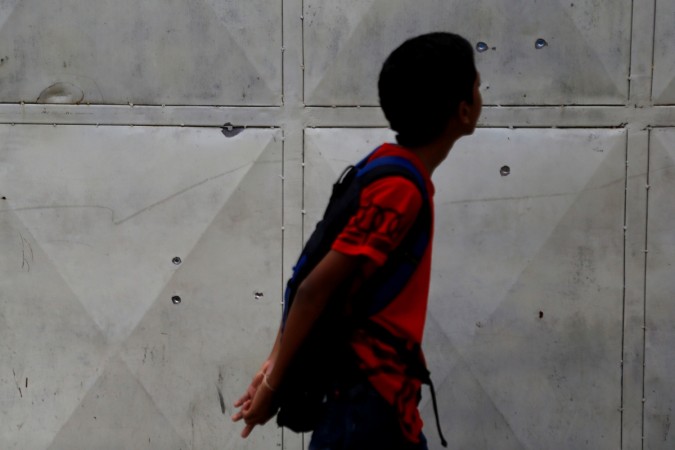 A 12-year-old boy ran away from his home at Kharghar, Navi Mumbai, March 9, but was found three days later by a local policeman. However, when the police informed the boy's father that they had found his son, his reaction left one and all speechless at the police station.
The boy was found walking around nonchalantly in Vashi when a policeman reportedly spotted.
The boy at first did not tell the cops about his parents or give them his home address, so they took him to a children's remand home in Mankhurd, a suburb in Eastern Mumbai
"Looks like he did not want to return home. So, despite knowing his address, the child feigned ignorance about his address and landed up at the remand home," a police officer was quoted by the Times of India as saying.
It was only later that he revealed his personal details. The police then found that the boy's parents had filed a missing person's report at the Kharghar police station.
"It seems this lad enjoys roaming around, visiting different places. In fact, we've been told that he was once traced to Bihar and brought home by the police," Dilip Kale, a senior police official, told TOI.
However, when his father, Jahani Khan, 35, was informed about his son, his response left them astounded. He told the police his son could stay at the remand home till he became an adult. To the surprise of the police, he even told them that he did not want his child back.
"It could stem from behavioral issues, academic performance, family or peer issues. The family should definitely seek a counselor's help," a psychiatrist at the Thane Medical Hospital told TOI.
The boy is still at the remand home, according to the daily.