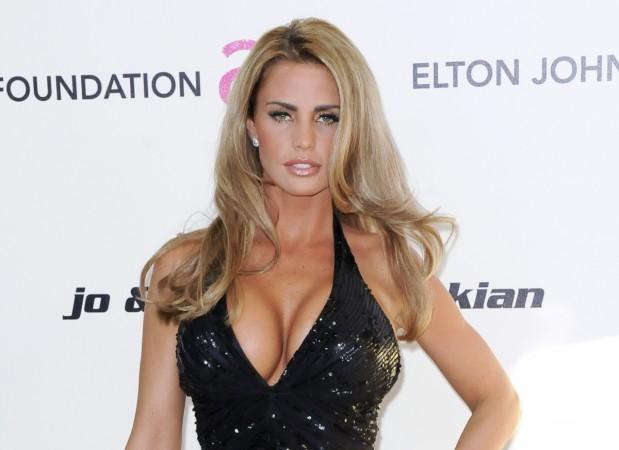 Katie Price may have just landed herself in trouble for going topless in Maldives earlier this week.
Also read: Khloe Kardashian sizzles in sheer bodysuit; worries about success of Good American denim line [PHOTOS]
Price caused quite a stir when she was spotted without her bikini top while frolicking on the beach earlier this week, and it looks like she wasn't aware that the country has a strict rule against nudism and topless sunbathing.
"This is not allowed, and if it is true and complaint is made the local station will start to investigate," a spokesperson of the Maldives Police Service told The Sun. "This is against the law and we take these allegations very seriously."
On Monday, photographs emerged of her showing off her figure in a two-piece bikini. But her top did not stay on too long, revealing scars of her eight breast augmentation surgeries. Price's latest and possibly the last surgery was back in June 2016, after which she revealed she was finally happy with her breast size.
Taking to Instagram, she wrote: "Wooo hooo finally I'm healed happy and have a amazing boobs at last thank you to Dr Plovier at Be Clinic Brussels your the best [sic]." In 2015, Price had to get her implants removed following medical complications, and although she loved her natural look, Price went under the knife a year later.
"Let me explain, I was all healed and ready for the final procedure on my boobs," she said on Loose Women. "The surgeon said to me, 'What size do you want? Same implants, a little bit bigger or bigger?' And me being impulsive, I just went, 'Oh go bigger then!' Maybe it's the Gemini in me. Normal size they put in is like a 275(cc) or a 375(cc).
"Mine are a little bit bigger than that, they're 1050. But my body is used to it, I have been bigger."