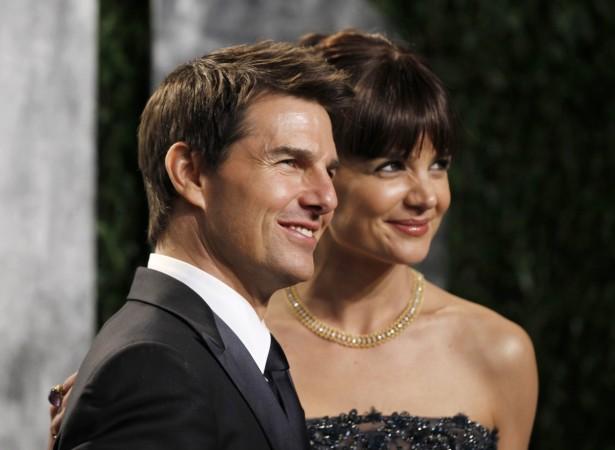 Katie Holmes and Jamie Foxx have stayed in the public eyes ever since they both were spotted walking down the beach in Malibu in 2017. The rumoured couple made headlines in December 2017 when Holmes joined Foxx's friends to celebrate the singer's 50th birthday party. That being said, Katie and Jamie chose to not divulge the information about their private lives. Most recently, it was reported that the alleged romance between Katie and Jamie is definitely over.
According to a report from Woman's Day, the Django Unchained movie star was spotted flirting with a group of girls who were in their swimming dresses. He reportedly could not keep off his hands off one girl in particular. The report further claimed that his romance with Tom Cruise's ex-wife is on the edge because of his attitude towards their relationship.
One alleged insider went on to claim that Katie and Jamie were in an on and off relationship from quite some time. Jamie always flirts with other girls and treat himself as a single guy. This attitude of the Academy Award-winning actor has caused some critical rife with Katie Holmes.
"They'll fight about it and she'll tell him that she's had enough, but in the end, she always goes back to him," added the insider.
After ending her marriage with Mission Impossible star Tom Cruise, Katie Holmes chose to dedicate her time to her daughter Suri Cruise and focus on more challenging roles. Her name was linked with multiple celebrities but her representatives always denied the claims.
Like always, Gossip Cop debunked the absurd claims about Katie and Jamie's fight and noted that recently Katie and Jamie had a romantic conversation over their FaceTime. The Batman Begins actress was on her way to Paris and the actor partied in Miami.
"Katie was FaceTiming Jamie after they boarded. She said she loves him and asked if he wanted 'cookies from Paris.' He was in Miami."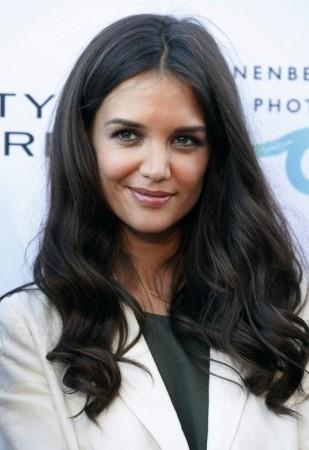 Apparently, reports about Katie and Jamie's breakup has filled the headlines in the past as well. Earlier this years, it was stated that Holmes and Foxx's romantic endeavor was supposedly coming to end after the actor was caught texting his ex-girlfriend, Kristen Grannis. Some onlookers claimed that Foxx had bought Grannis — the mother of his daughter Annalise — a black designer purse. The fake news did make many to believe that Grannis has caused the breakup but the reports were soon debunked.