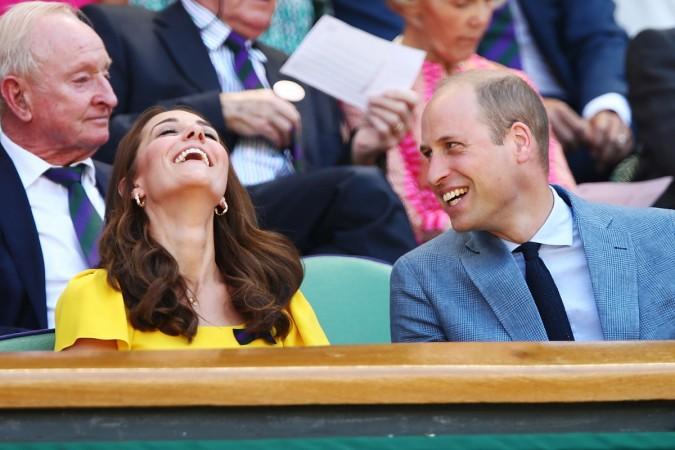 Kate Middleton and Prince William recently stepped out without their children – Prince George, Princess Charlotte and Prince Louis – to take a break from parenting. The Duke and Duchess of Cambridge, who have been spotted spending time with their children off-late, took some time out for a fun night.
The royal couple is currently holidaying in their preferred holiday spot, Mustique. According to Hello! Kate and William were spotted on "a rare night out at the island's famous Basil's Bar."
The duo was at the bar attending an event themed, "A Splash of Gold." They were not the only celebrities present at the venue. Mick Jagger and his daughter Jade were also seen at the event.
Fellow guests told the magazine that William and Kate attended "on the early side" of the party and appeared to be having a great time. Sources also shared that the couple were dressed in the holiday spirit.
William wore a Pinkhouse Mustique shirt while details about Kate's outfit is still unknown. "They were there for the cocktails segment and kept it rather classy," the insider revealed.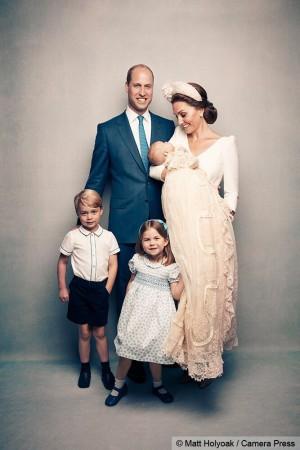 Kate and William have been friends with barman Basil Charles of Basil's Bar for a long time now. It has been reported that he set up a pop-up bar at The Goring hotel in London during the week Kate and William were set to get married. The hotel is the same location where Kate was staying a night before her wedding.
The royal couple is on a much-needed break in Mustique. It is believed that the couple is at the private Caribbean island with Kate's parents Carole and Michael Middleton. It could be presumed that the grandparents stayed at home to look after the children while Kate and William enjoyed a night off at the beach-side.