Losing baby weight after pregnancy is every woman's nightmare. In spite of the tremendous amount of emotional stress, a new mom nurtures her infant with love, care and affection. The Duchess of Cambridge is one fine example of handling pregnancy like a pro. With all her three kids, Kate seems to have enjoyed her pregnancy to the fullest and has even handled the post-partum scenario with ease.
In fact, Kate made a public appearance just seven hours after giving birth to Prince Louis. She even dropped his elder son Prince George to school the next day. And of course, she got back in shape just weeks after all her three pregnancies. Fans and royal watchers have dubbed her as the 'super mum' after pulling out these incredible acts.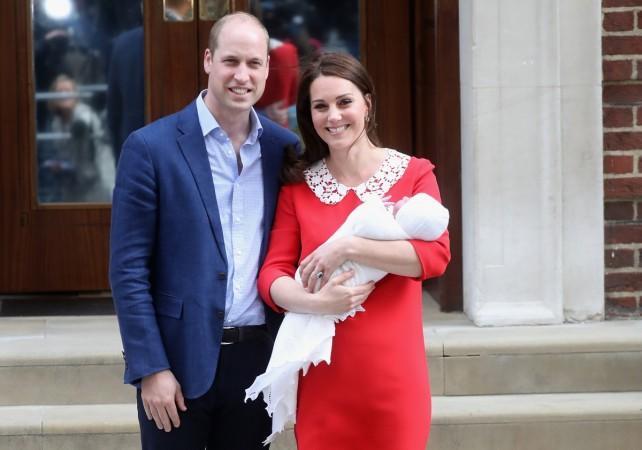 So what is Kate's secret in being the 'super mum' of Britain? Just simple, running behind her kids. Often, Kate is seen playing with her kids. She has always pointed out that she had shared a great rapport with her sister Pippa Middleton and she would want her children to take the same route. Moreover, the royal mom has stressed the importance of spending time with children for a great family bonding.
The Duke and the Duchess have always pointed out that they would like their children have a normal life rather than being in the limelight always. Indeed, it has been reported that William and Kate have decided that they will wait until the right time to reveal George (who is third in line for the throne) his future responsibilities.
Last week, the royal couple has flown to the island of Mustique with their children, Prince George, Princess Charlotte and Prince Louis. This will be their first vacation as a family of five. The family also celebrated George's fifth birthday in a grand but private affair.