Kate Middleton, who is expecting her third child, has been reportedly suffering from a severe bout of morning sickness. Her rare condition is a cause of concern for everyone in the royal family. Prince William was recently seen discussing that the Duchess of Cambridge had tried numerous home remedies to help her get through the problem.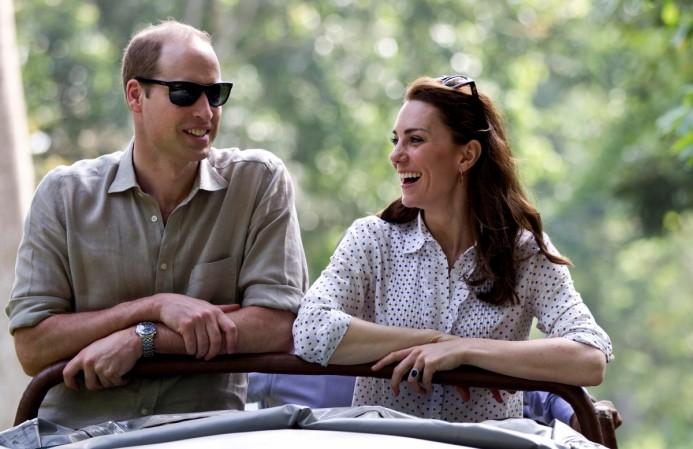 Though not yet a royal family member, Meghan Markle is also reported to be concerned about Kate's condition and took it upon her to make the Duchess feel better. According to a new report by Star magazine, the Suits actress made a "miracle soup" that is helping Kate eat now.
Also Read: Kate Middleton's pregnancy spoiled Prince Harry Meghan Markle engagement and wedding plans?
Discussing Kate's morning sickness, the publication claimed that the royal wife wasn't being able to eat anything. But as soon as Kate slurped on Meghan's "special miracle soup" made with all natural ingredients, she felt better.
"Meghan put her culinary expertise to royal use. She researched all-natural, ancient remedies for morning sickness, then made a mild broth using organic herbs," a royal source claimed to the magazine.
The insider also added, "[Markle] had it rushed to Kate's bed chamber. Grateful Prince William gushed it was the first thing his pale princess had been able to get down in days." While it is a thoughtful deed, Gossip Cop suggests that it never happened in the first place.
Sources of the website revealed that there is no truth in the story. "While it's true the royal is suffering with hyperemesis gravidarum, an illness she dealt with during her two previous pregnancies, the actress did not make Middleton a "miracle" soup to ease her morning sickness. It's nothing more than a fabrication," the site reports.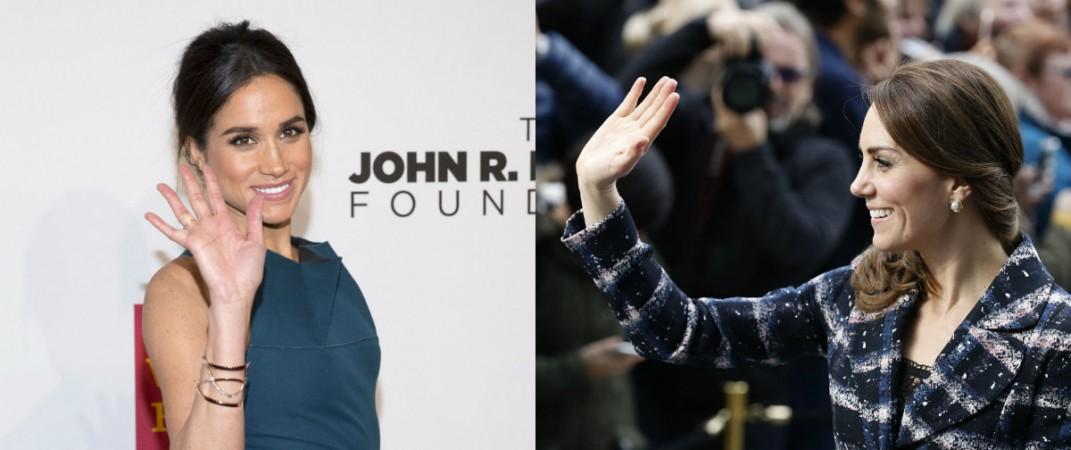 This is the third time that Kate has been reported of suffering from the sickness. During one of her previous two pregnancies, Kate's condition worsened so much so that she had to be admitted in the hospital.
But this time, William and Kate are doing everything in their hand to avoid the hospital trip. William recently revealed that the Duchess has tried Ginger biscuits, an age-old remedy for morning sickness, but did not do much good to her.