In the run-up to the state assembly elections, the Karnataka Congress has released a 'Dasa Sankalpa' (10-point charter) for the Karavali region to regain political control.
Announced during the Praja Dwani Yatra in Mangaluru, the charter is aimed at the development of the coastal area, according to Congress. The party stated that if it comes to power, it will constitute a "Karavali Development Authority" with an annual budget of Rs 2,500 crore.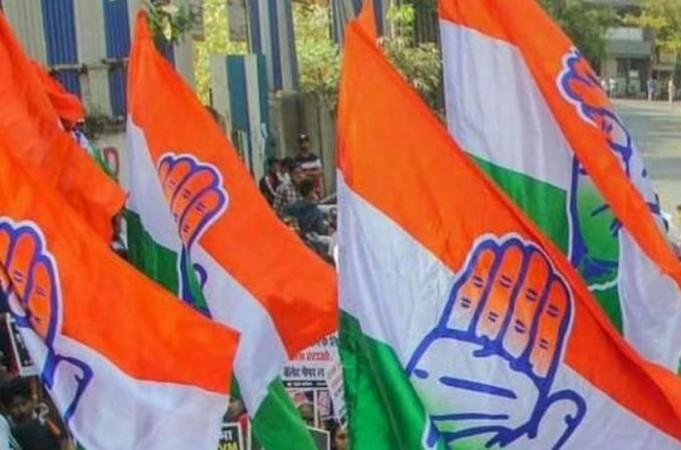 Here are the promises made:
Congress said that the development of the coastal region will be its first priority, along with the creation of employment, investment, tourism, and harmonious growth.
Further, it promised that Mangaluru will be developed as the next IT and Garment industry hub of India, creating a new paradigm of development along with the aim to create one lakh jobs in the region.
Leader of Opposition in Council BK Hariprasad also stressed that special focus is required for the Mogaveera caste. In light of this, insurance cover of Rs 10 lakh will be provided to every fisherman, interest-free loans of Rs1 lakh will be given to fisherwomen, subsidy of upto Rs 25 lakh (equivalent to 25% of cost) for buying well-equipped fishing boats will be given, and subsidy on diesel will be increased from Rs 10.71 per litre to Rs 25 per litre and quantity from 300 litres to 500 litres per day. In addition, dredging of Malpe Fisheries Harbour, Gangolli Fisheries Harbour and Mangalore Fisheries Harbour will be done within six months of the formation of Congress government.
The charter also promised the constitution of 'Shree Narayana Guru Development Board' with an annual outlay of Rs 250 crore which comes to Rs 1,250 crores in five years.
A "Bant Development Board" will be set up with an annual outlay of Rs 250 crore which comes to Rs 1,250 crore in five years.
Hariprasad also stated that the Congress will restore and increase the budget for minority welfare, including starting pre-matric scholarships for minorities, which was stopped by the Bharatiya Janata Party (BJP) government.
The party will allocate Rs 50 crores to address the issues of Areca nut growers affected by yellow leaf and improve marketing and research in this regard.
Two hundred units of electricity will be supplied free every month to every household in Karnataka.
Every woman head of a family will get Rs 2,000 per month in her bank account.
Further, a "Shree Swami Vivekananda Communal and Social Harmony Committee" will be set up in every gram panchayat with appropriate grants.
Congress protests:
Congress and BJP are locking horns ahead of the state elections with the former conducting silent protests, 'Stop Corruption Save Bengaluru', at more than 300 locations in Bengaluru on Monday.
The BJP in turn has condemned the Congress and dubbed the party as the 'Gangotri of corruption' and also lodged a complaint against Opposition leader Siddaramaiah.

Reacting to the Congress protest 'Stop corruption, save Bengaluru' Chief Minister Basavaraj Bommai said that the previous Congress government closed the Lokayukta institute just to bury the scams.