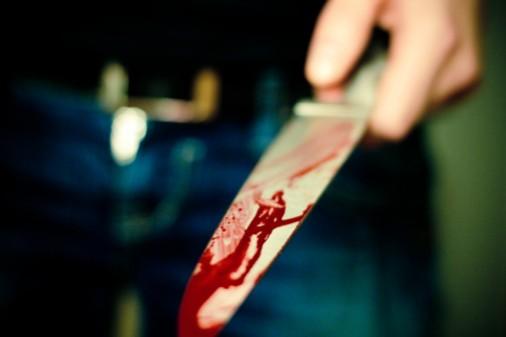 Ravi Kumar, former Tumakuru mayor and the JDS corporator of the region, was hacked to death in Batawadi, Karnataka on Sunday, September 30.
Ravi was drinking tea with a friend at a roadside stall when two men came up and threw chilli powder on his face. When Kumar tried to run, five other men came up with machetes and knives and attacked him, killing him on the spot.
The group fled the scene after the attack and the passersby were too shocked to do anything.
Ravi was known to have a criminal record, according to PTI. The police suspect an old rivalry to be behind the attack.
The attackers are on the run and the police have launched a manhunt to nab them.