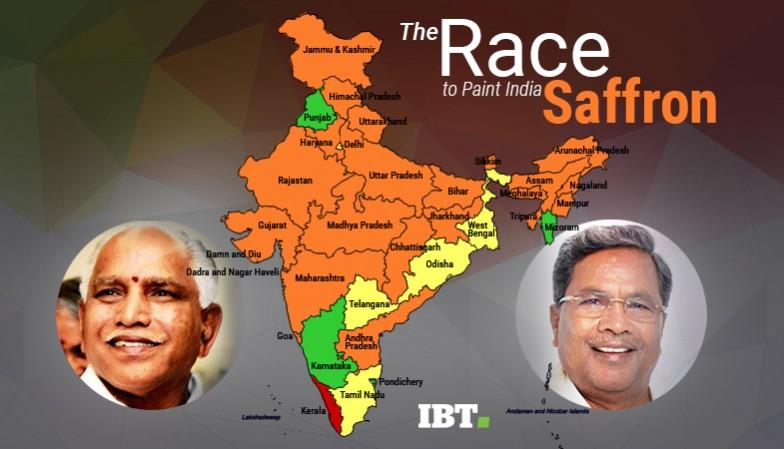 The fight for the last southern fortress — Karnataka — which BJP is so keen to get under its reign will begin at 7 am Saturday, May 12.
Both Congress and BJP have been vying hard to ensure its victory in Karnataka, which is one of the few states where the Congress is still in power. The term of the 224-member assembly will end on May 28.
Polling booths have been set up across the state and security have been deployed. In Bengaluru, the police commissioner T Suneel Kumar has passed prohibitory orders under Section 144, which will be lifted on Sunday 6pm.
Karnataka is going to be the fifth state where Voter Verified Paper Audit Trail (VVPAT)-enabled Electronic Voting Machines (EVMs) will be used to cast votes.
Here's how the VVPAT-enabled EVMs work
Earlier, Goa, Gujarat, Himachal Pradesh and Tripura had used the VVPAT-enabled Electronic Voting Machines (EVMs).
This procedure is effective as it helps the voter verify whether their vote has gone to the intended candidate by displaying the name on a slip of paper.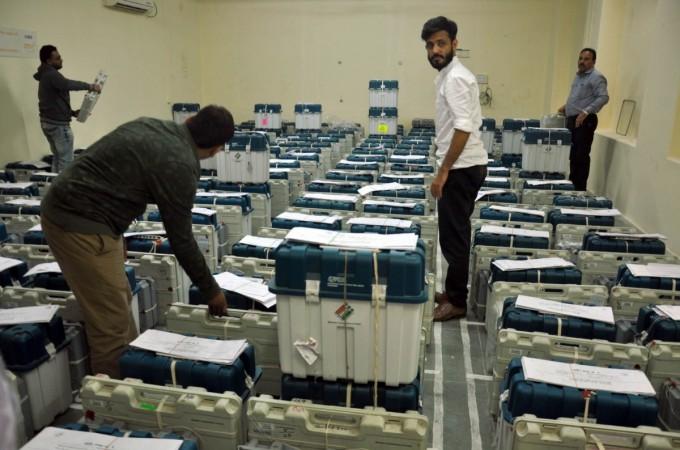 "The machines give a voter for chance to verify their vote. The machine is placed in a glass case in a way that only the voter can see it. The slip is displayed to the voter for seven seconds. After that, the VVPAT machine cuts it and drops in into the storage box with a beep. The machines can be accessed, though, by the polling officials and not by the voter," the EC explained.
When are the papers used?
The machines also helps in tallying the votes in case somebody claims that their votes were tampered with.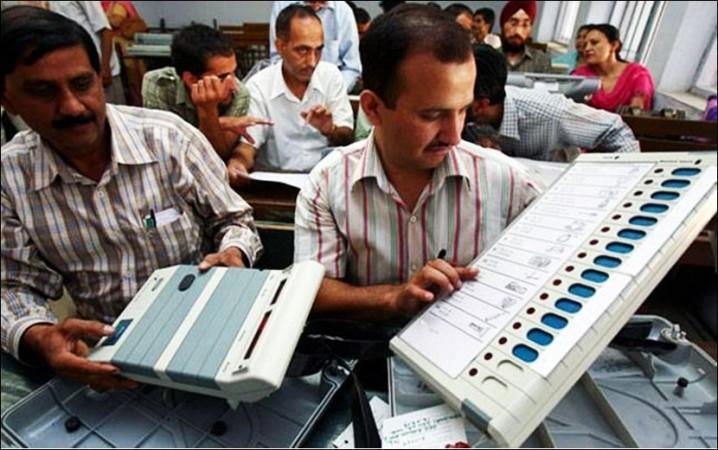 According to the manual on the working of the VVPAT-enabled EVMs, when entries made in the result sheet of election are announced, any candidate, or in his absence, his election agent or any of his counting agents may apply in writing to the Returning Officer (RO) to count the printed paper slips of VVPAT unit with respect to any polling station or all polling stations, reported Firstpost.
However, it is up to the RO to decide whether the counting of paper slips shall be done or not.
Owing to the integrity of the machines, even the Supreme Court had refused to entertain the Congress, when they approached it in December requesting it "to count and cross verify at least 25 percent of the VVPAT paper trail (votes) with the EVM votes" cast in the Gujarat election.