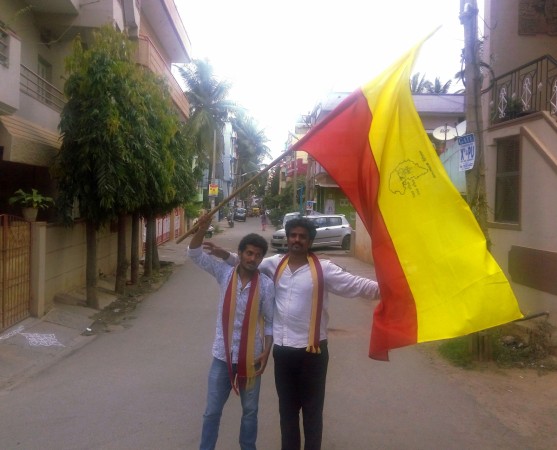 The state-wide bandh, called by local organisations like the Karnataka Rakshana Vedike among several other outfits, in response to the Supreme Court order asking Karnataka to release water to Tamil Nadu, was mostly peaceful barring a few stray incidents of violence from across the state as protesters resorted to different means to enforce the shutdown.
As the bandh brought the whole of Karnataka in general and Bengaluru in partuclar to a halt during the first half of the day, Chief Minister Siddaramaiah wrote to Prime Minister Narendra Modi asking him to call for a meeting of chief ministers of all the states with which Karnataka has a water-sharing dispute.
The demand, if met, could lead to a political and diplomatic solution to a number of cases that are currently a part of the country's judicial system. It could also spell the end of the frequent shutdowns Karnataka has seen over the past few weeks.
Meanwhile, city streets in most parts of the state gave a deserted look as modes of public transport were paralysed. In places where shops opened for some time, they were forced to down shutters by protesters.
The bandh had the tacit support of the state government and open support from Sandalwood -- the Karnataka film industry. Meanwhile, it had led to the cancellation of some Friday shows of new releases "Baar Baar Dekho" and "Freaky Ali" in cities like Bangalore and Mysore.
There were stray incidents of violence reported from across Karnataka on Friday, like roads being blocked, tyres being burnt or even vehicles detained with threats or shows of muscle-power. However, the bandh was peaceful for the most part, with youngsters choosing to play on the roads in some parts.
Normalcy was restored but not before 6 p.m. when more people started hitting the roads after the 12-hour shutdown, and by late evening, there were few signs of the bandh having even taken place throughout the day, as most people and establishments went back to business as usual.