Karen McDougal, a former Playboy model, alleged she had an affair with Donald Trump
Trump offered her money after they had sex
McDougal in an interview apologized to first lady Melania Trump
Before McDougal, porn star Stormy Daniels talked about affair with Trump
Former Playboy model Karen McDougal has opened up about her affair with US president Donald Trump and said that it was guilt that ultimately led her to end the relationship. She also apologized to US first lady Melania Trump.
In an interview with CNN, McDougal revealed that Trump tried to pay her money after they had sex, but she refused to take it.
"After we had been intimate, he tried to pay me, and I actually didn't know how to take that," she told host Anderson Cooper.
"I don't even know how to describe the look on my face," she said, adding: "It must have been so sad."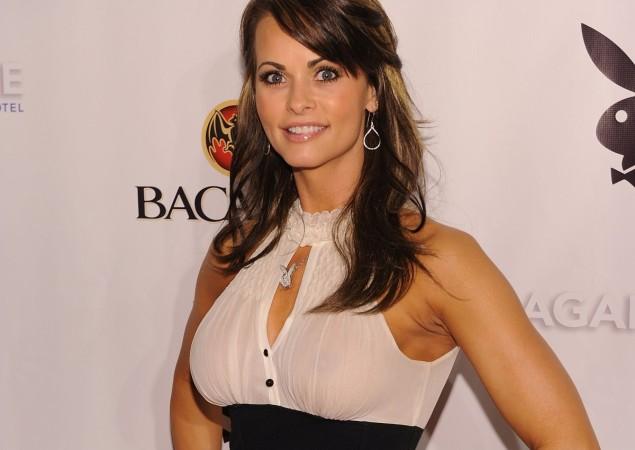 Talking about Trump offering her money, she told him she is not that kind of a girl. "And he said, 'Oh,' and he said, 'You're really special,'" she said. "It hurt me that he saw me in that light."
McDougal admitted she was aware that Trump was married to Melania during their alleged affair. She apologized to the US first lady for that and said: "What can you say except I'm sorry? I'm sorry. I wouldn't want it done to me."
She expressed guilt over her affair with Trump and said it was because of guilt she ended the relationship. "I was just feeling so guilty," she said. "It was just digging inside me."
She even recalled the time when Trump showed his New York apartment to her and pointed out Melania's room. "I just couldn't wait to get out of the apartment," she said.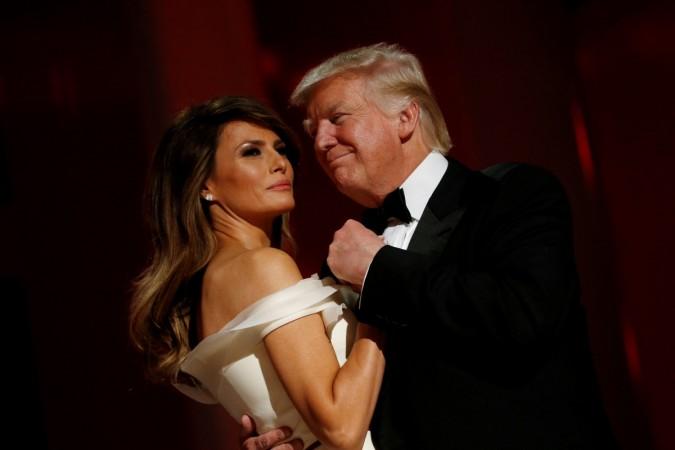 The news came to light in February, but the White House had denied the affair. "This is an old story that is just more fake news. The President says he never had a relationship with McDougal," a spokesperson had said.
When Cooper asked her about Trump deny claims, she said he is trying to protect his family and image.
"I guess I understand because he's trying to protect his family, his image, things like that. But it was definitely a little like, 'Wow, you're going to lie about that?'"
After porn star Stormy Daniels, McDougal is the latest to come forward and talk about the alleged affair with Trump. Daniels had alleged that she was paid $130,000 and signed an agreement to not talk about her affair with Trump.