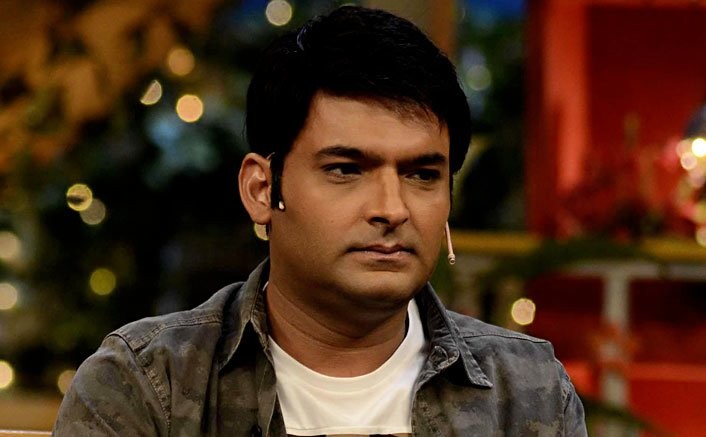 Kapil Sharma has been hitting headlines throughout 2017 for all the wrong reasons. Things have not been falling into place for the ace comedian ever since his infamous mid-air brawl with friend and fellow-comedian Sunil Grover.
The Kapil Sharma Show went off air due to his bad health and even celebrities who wished to appear on the show to promote their films were disappointed.
During the promotions of Firangi, Kapil even postponed his appearance on Akshay Kumar's stand-up comedy show The Great Indian Laughter Challenge due to health issues.
Even his second film Firangi failed to rake in money at the box office. And Kapil yet again failed to make it to an event which made its organisers suffer a loss of around Rs 2 lakh.
Also Read: Legendary actor Shashi Kapoor passes away at 79 in Mumbai hospital
According to a report in India.com, Kapil Sharma was supposed to attend a media conclave in Delhi. He asked the organisers to book three business-class tickets and four-economy class tickets. However, due to some reasons, he cancelled the booking thrice and failed to make it to the
event.
PHOTOS: Shashi Kapoor's Rare and Unseen pics
Firangi's poor performance at the box office in its opening weekend must have taken a toll on him since the movie was very close to his heart. The film has collected approsimately Rs 6.25 crore.
Also Read: Shashi Kapoor dies at 79: Remembering the legend through his immortal dialogues
Kapil had opened up about his depression during the promotion of Firangi.
"After reading what all media was publishing about me, I got even more depressed. It's upsetting that negative news is valued more on any platform. But because of it I even started to suffer from anxiety attacks. I miss my team, I can't detach myself easily from people and things on my mind. Things like these were the reasons why I could not perform and had to cancel a few shows," Kapil had said.
But it looks like Kapil is slowly slipping back into his anxious state of mind after facing back-to-back falls in his career.