Shashi Kapoor — one of the most handsome, charismatic and finest actors in the history of Indian cinema — passed away on Monday, December 4, at the age of 79 due to prolonged illness. He left behind an unmatched contribution to cinema and art.
Shashi Kapoor's demise marked the end of an evergreen era. Here, we remember the veteran actor through his hard-hitting dialogues which will remain forever etched in the hearts and minds of the audiences.
Also Read: Legendary actor Shashi Kapoor passes away at 79
Shashi Kapoor's Rare and Unseen pics
Mere Pass Maa Hai
Kapoor was known to bring his characters alive on the silver screen with superb acting talent and impeccable dialogue delivery, which were enough to give us goosebumps.
And this particular dialogue from Deewar (1975) went on to become one of the most popular spoken lines in Indian cinema, which many actors still try to imitate.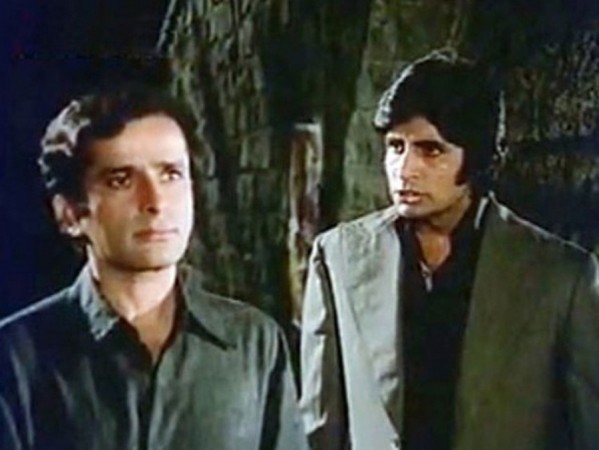 Is duniya mein aadmi insaan ban jaye ... toh bahut badi baat hai
This face off between Shashi Kapoor and Amitabh Bachchan in Kabhi Kabhie (1976) is simply irresistible.
Apna toh ek hi usool hai ... jeeyo toh apne liye, socho toh doosron ke liye (Ek Aur Ek Gyarah - 1981)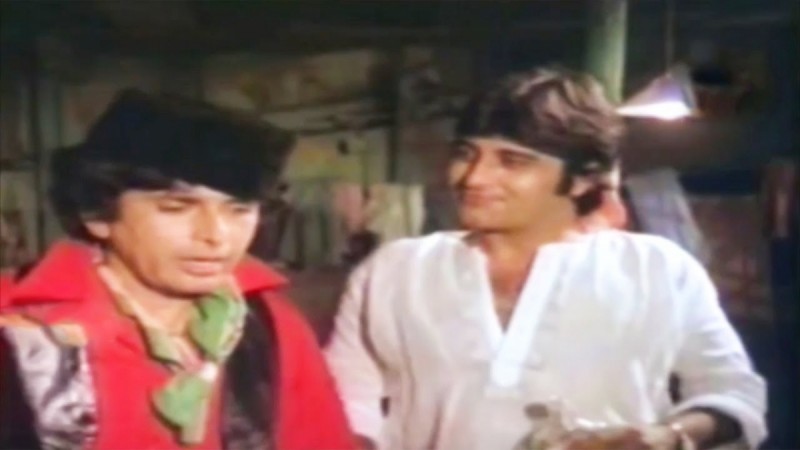 Yeh mat socho ke desh tumhe kya deta hai ... socho yeh ke tum desh ko kya de sakte ho (Roti Kapada Aur Makaan - 1974)
Aaj sheeshay mein bar bar unhe dil ki moorat dikhai deti hai ... apni soorat nazar nahi aati, meri soorat dikhai deti hai (Benazir - 1964)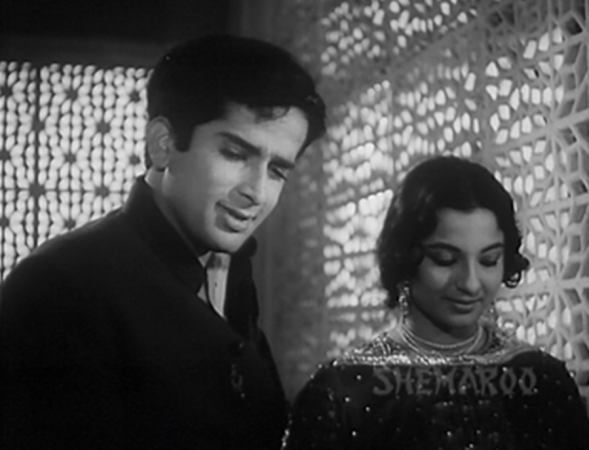 Hawa badal gayi hai aaisi kuch zamaane ki ... duayen maangta hoon hosh mein aane ki (Sharmilee - 1971)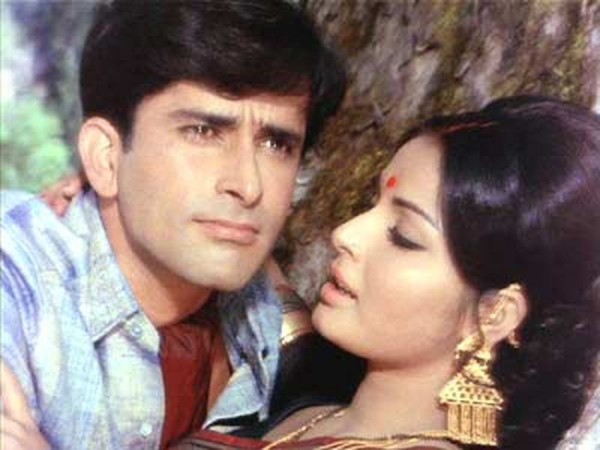 Zulm aur paap ka khel toh hamesha zaalimo aur paapiyo ki zindagi ke saath hi khatam hota hai (Shaan - 1980)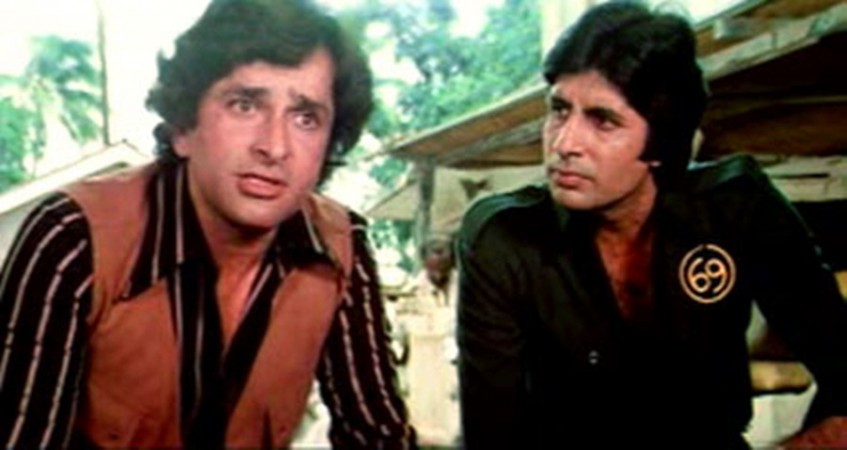 May his soul rest in peace.